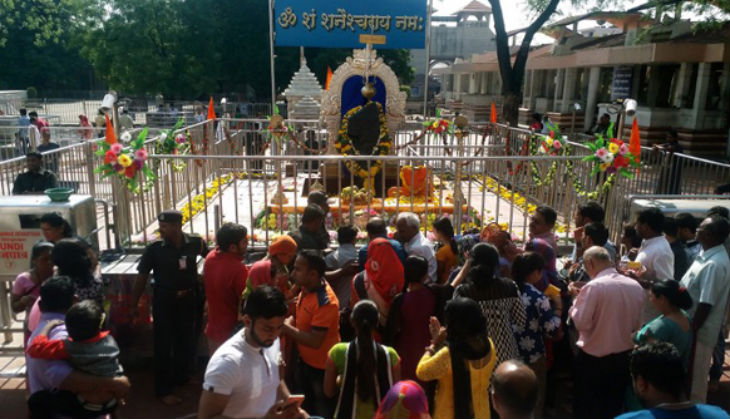 A group of women trying to enter the inner sanctum of the Trimbakeshwar temple, Nashik, on Wednesday were allegedly assaulted and denied entry by residents of Trimbak. The police have booked 150 people in connection with the assault.
The attack took place even though the Trimbakeshwar Devasthan Trust had decided last week to allow women into the inner sanctum as long as they wear wet cotton or silk clothes while at worship. The women activists however, refused to follow these directions.
Members of the Pune-based Swarajya Mahila Sanghatana, headed by Vanita Gutte, allege that when they got to the temple on Wednesday, they were asked to wear wet cotton clothes, according to the Hindustan Times.
"When we returned to the temple after having a bath, we were told that the time to enter the inner sanctum is now over," said a woman devotee. "When we resisted, the local residents assaulted us right in front of the God."
About 150 people have been booked by the police for the assault.
Last Thursday, when Sanghatana activists tried to enter the temple's inner sanctum without wearing wet clothes, they got into an argument with the priests over the rule. Gutte then filed a police complaint against members of the trust and the local people for obstructing their entry.