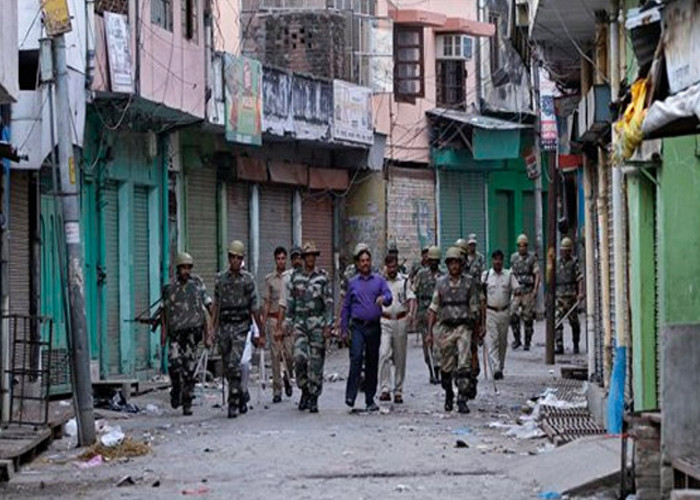 The intimidation of witnesses of a gangrape during the 2013 Muzaffarnagar riots led to the acquittal of the four accused in a Muzaffarnagar fast track court on 21 January, reports The Indian Express. The victim and her witnesses - her husband, mother-in-law and a neighbour - had all been declared hostile in court.
The victim's husband explained to The Indian Express that seven months after they lodged an FIR, "people on behalf of the accused would approach us, even threaten us with dire consequences" if they did not retract the charge. Though he approached the Fugana and Burhana police stations for protection, he was not taken seriously, he said.
"We are a poor family. There is no one to take care of my family if anything happens to me. We did what we thought was correct," he said. "With the monetary help provided by the state government, I built a house in Shamli. There is no plan to return to Fugana. I will also not file any appeal against the judgment."
In her FIR filed on 1 October, 2013, the victim alleged that she had been gangraped by 16 men from Fugana village. She later recorded her statement before a magistrate. After investigations, the police arrested four men for the crime.