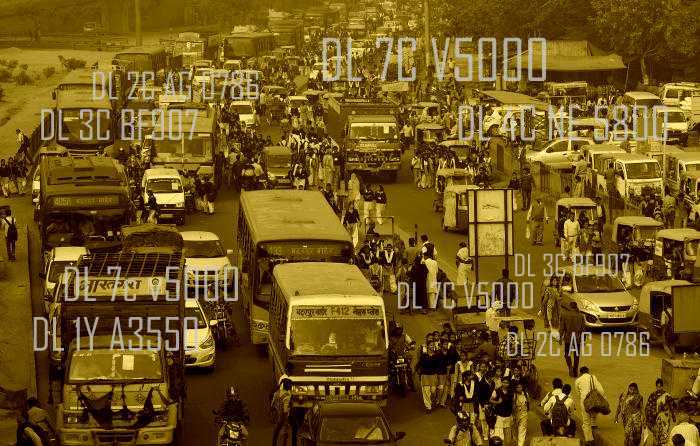 Delhi Chief Minister Arvind Kejriwal is set to disclose the details of the second round of the Odd-Even formula to curb traffic at 4pm today.
According to sources, the scheme will come into effect sometime around April after the CBSE Board Examinations.
On Wednesday, the Aam Aadmi Party government compiled the feedback for the first phase of the formula to curb vehicular pollution - a trial period of which was run from 1 January to 15 January this year.
Transport Minister Gopal Rai said that the announcement will be made after taking into account 11 lakh responses from the public through various channels.
Deputy Chief Minister Manish Sisodia claimed that the scheme had widespread support from the public. He said a majority of Delhi residents had voted against VIPs being exempted from the scheme.
The scheme was brought into effect with the hope of reducing alarming levels of pollution in the capital city. According to reports, the Delhi government is of the view that this time around, the scheme would have the dual-pronged purpose of reducing pollution and checking traffic congestion.