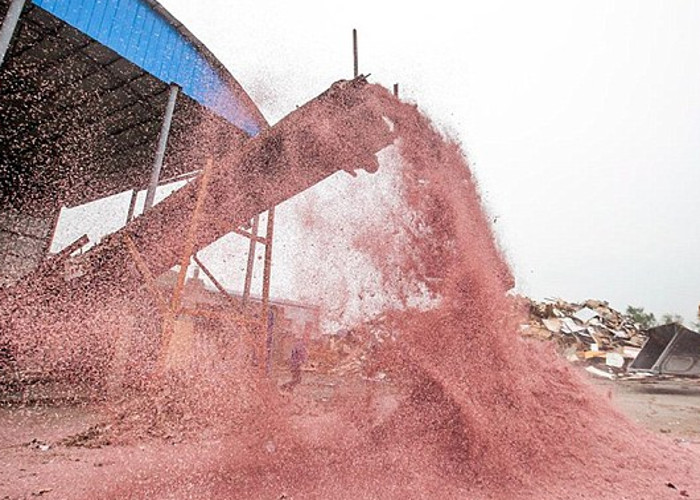 China is burning old 100 Yuan notes in order to get rid of excessive notes, to promote the newly-launched, redesigned notes. The Chinese government has found an innovative method to get rid of the older notes.
In 2015 alone, around 1,800 ton of money - valued at around 180 billion yuan - has been burnt to generate electricity.
First these notes are shredded into tiny pieces and are compressed into tiny balls before they are fed to power generators in Yancheng City, Jiangsu Province. Before being burned, the notes are mixed with straw so that they can burn properly.
Every month, around five trucks full of notes are sent to city to produce electricity. Every truck contains 30 tons of notes - costing three billions yuan. One tonne can generate 1000 killowatts of energy - which is the amount of power a small family consumes in 25 years.
These notes are not only used to produce electricity but also to make bricks. After these notes are burnt, the remaining ash is used to make bricks. This is done in order to reduce environmental damage.
According to reports, the banknotes are apt for biomass power generation.
Text by Siddharth Sharma.