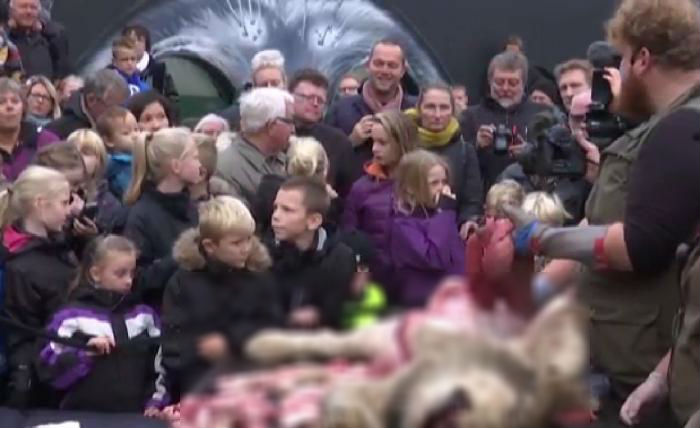 Remember biology class and the initial disgust or fascination you felt at your professor dissecting a frog? Well, for this zoo, it was a lion.
That's right. A Danish zoo has publicly dissected a nine-month-old dead male lion, pulling out its organs on display for visitors who included a number of children.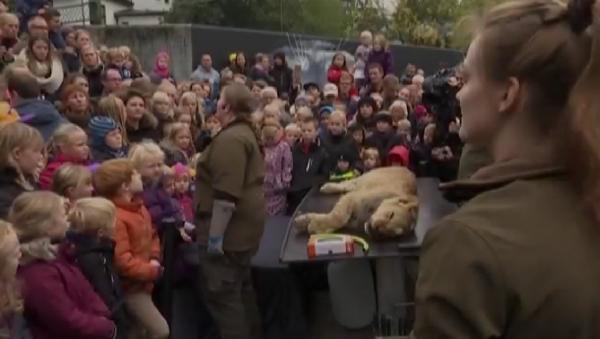 Between 300 to 400 adults and children reportedly gathered in the Odense zoo in central Denmark on 15 October to attend the display which organisers said was held for educational purposes.
What is more surprising is that dissection of the male lion which was put down nine months ago to prevent inbreeding, was streamed live for people to watch.


In the video, the children and adults are seen holding their noses. Some kids even look terrified when the lion is cut open in front of them, with intestines falling out et all.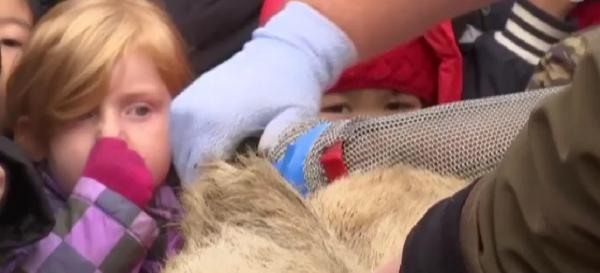 According to the news reports,the male lion and its two siblings were killed in February because they were getting sexually mature and could have started mating with each other and the zoo wanted to avoid inbreeding in the zoo as it had too many big cats.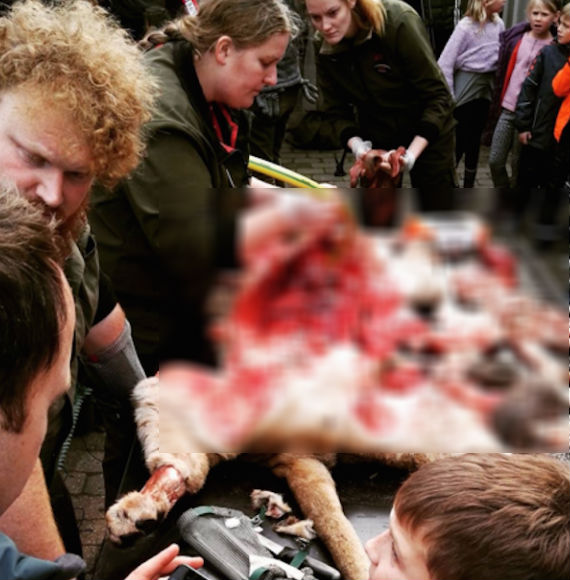 Meanwhile, the zoo is facing major backlash online, with accusations that they lack compassion.
But on the zoo's Facebook page, some others defended the dissection. The event was also largely well received in the Scandinavian country for its merits as an educational demonstration.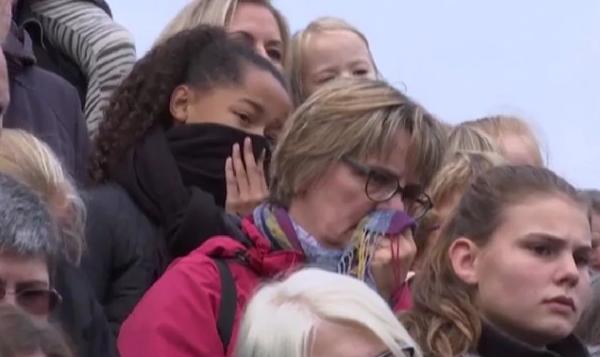 While speaking to the Guardian, Michael Wallberg Sorensen, a zookeeper at Odense Zoo, defended the move saying that lion was kept in the freezer since it was put down and the zoo has performed such dissection in the past without prompting any negative reactions.
"The reason we are dissecting it is that we believe there is a lot of education involved in dissecting a lion," Soresen told the daily.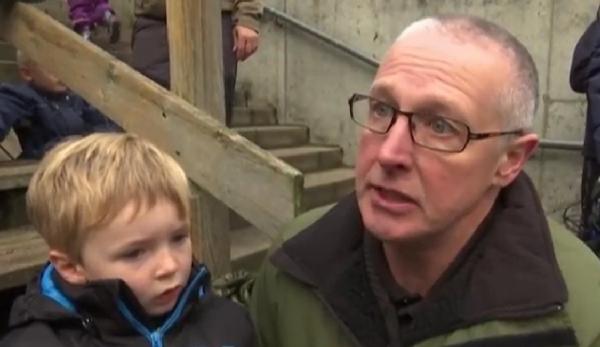 Meanwhile, he zoo has been aggressively criticised for killing three healthy young lions this year.
It is being said that the administrators should have used contraceptives to manage breeding of lions instead of unethically killing them.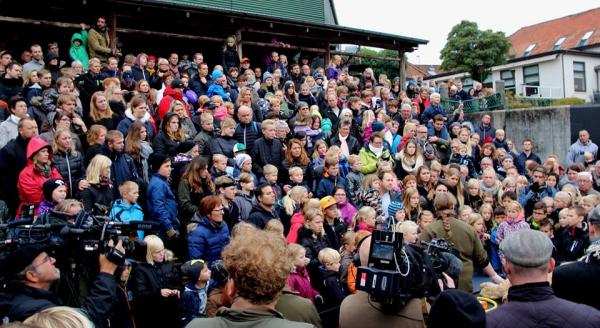 But what is more surprising is the reactions coming from the adults which took their children to the zoo for the demonstration. A 28-year-old visitor reportedly said, "For all the kids living in towns, it's wonderful for them to see and it's only natural" while one other visitor mentioned that his 5-year-old grandson wanted to have a closer look so he put him right in front of the dead lion.
The reactions of the kids can be seen in the pictures!
Click here for the link of the video.