Did you know crocodiles and alligators are one of the most intelligent creatures? They are the first known reptiles to use tools to capture their prey. Female crocodiles are known to be highly sensitive and caring; they guard their eggs for a month and then stay with their offspring for three years in the wild.
Now, imagine wearing their skin just to elevate your fashion credentials!
Shocked?
Wait till you watch the horrifying 30 second video.
Animal rights organisation, People for Ethical Treatment of Animals (PETA), recently released this 30-second video, exposing the dark underbelly of the ultra-luxurious Hermes bags and their manufacturing process.
The video is a part of PETA's undercover investigation that was carried out at a farm in Texas and another farm in Africa. The investigation features the misery of crocodiles who are slaughtered for making the exclusive Birkin handbags and watch straps. The cost of these bags can go up to $40,000 whereas watch straps will set you back by $2,000.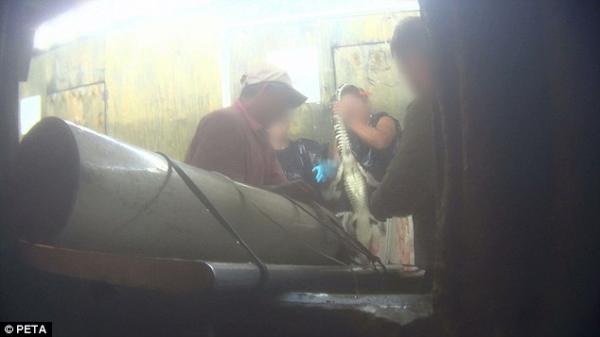 A longer version of the video presents more horrifying images of animal torture which is carried out in these farms.
Crocodiles and alligators, which have natural territories of two miles, are kept confined in small spaces at the Lone Star Alligator Farm, in East Texas. Young three-year-old crocodiles are harvested before they are cut open cut open for making the luxury items.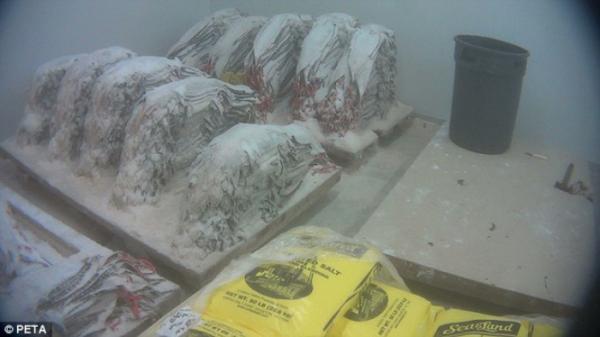 They are reportedly first shot in the head with a bolt gun and then their necks are slit open, after which their blood vessels are severed. Later, their skin is transported to the Hermes tanneries.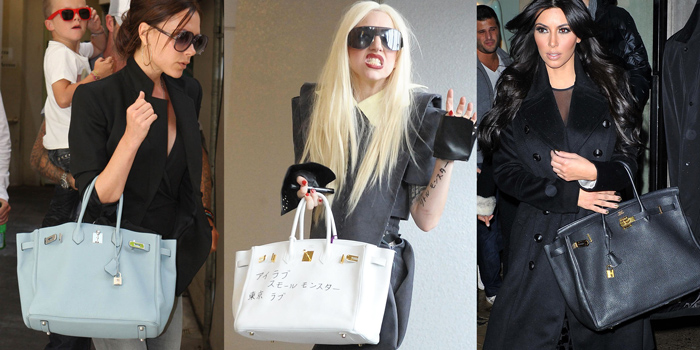 Hermes bags and belts are known to be one of the most expensive fashion accessories. A host of celebrities including Lady Gaga, Gwyneth Paltrow, Victoria Beckham, Kim Kardashian and Ashton Kutcher are owners of Hermes products.
Recently tech-giant Apple also collaborated with Hermes to roll out a new collection of watches in stainless steel with leather bands from Hermes.The Apple Watch Hermes starts at $1,100.
The video might last for 30 seconds but I am sure the impact will last much longer.