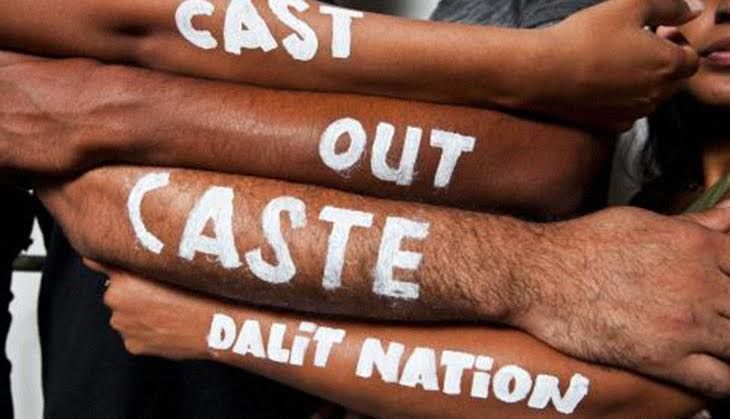 A land dispute in Jasoori village, Nagaur district, Rajasthan, led to the death of a Dalit man who was allegedly run down by a jeep driven by upper caste Rajputs.
According to the police, three Rajput men asked Prabhu Bawaria to meet them near a dhaba on Thursday for a discussion over the disputed strip of land, but allegedly crushed him under their jeep.
The incident brought back memories of the Dangawas massacre in Rajasthan last year, when four Dalits were killed over a land dispute, says the Hindustan Times.
"My brother was killed after crushing under the jeep in a similar fashion to what the powerful did in Dangawas," said Kalu Bawaria, Prabhu's younger brother. "The strongmen in the area keep threatening us to renounce our claim on the land."
The police have registered a case against the suspects and are searching for them.
According to the Bawaria family, they had borrowed Rs 20,000 from a local moneylender against 19 bighas of land four years ago, but didn't get the plot back even after repaying the loan six months ago. Instead, the moneylender allegedly asked for Rs 40,000 more as an outstanding amount, and then sold the land to two of the suspects in the murder.