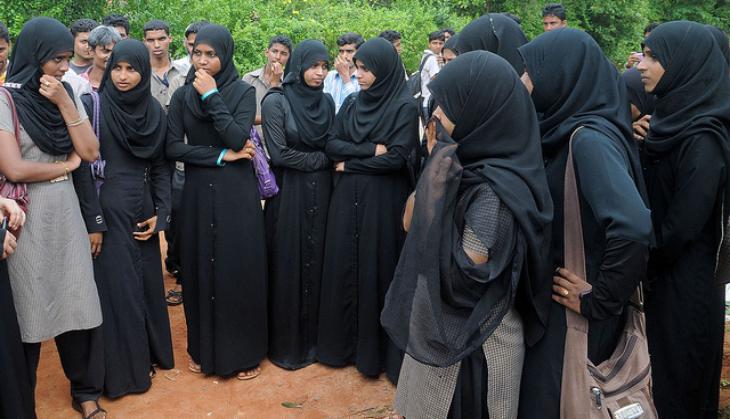 Supporting the Bharatiya Muslim Mahila Andolan's move to demand a ban on the practice of triple talaq and dubbing it as 'misinterpretation of 'ayats' (verses), Uttar Pradesh's first woman qazi Hina Zaheer Naqvi on Wednesday urged Central government to intervene into the matter and demanded an immediate ban on the practice.
Naqvi said oral talaq has been widely misused, adding that this puts a Muslim woman's life at risk as it is promoting more and more divorces.
"I strongly oppose triple talaq. Even Quran, the central religious text of Islam, does not give any instructions encouraging the practice of oral talaq. This is mere misinterpretation of the verses," Naqvi told ANI.
"It is high time when the government takes a strict action and bans this practice right away," she added. Over 50,000 Muslim women and men have signed a petition seeking a ban on triple talaq.
The petition, spearheaded by the Bharatiya Muslim Mahila Andolan (BMMA), has sought the intervention of National Commission for Women to end this "unQuranic practice".
-With agency inputs