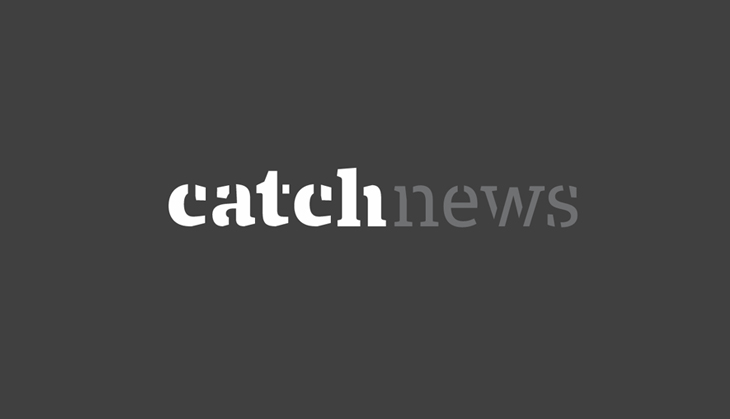 Heads of the Christian community in India will meet in Delhi on 13 February to discuss their response to an attempt by the Hindu nationalist Rashtriya Swayamsevak Sangh (RSS) to set up a Christian wing, reports The Economic Times.
All of India's archbishops and a few cardinals will be part of the meeting that will also include heads of churches.
The RSS plans to set up a Rashtriya Isai Manch, on the lines of its 10-year-old Muslim Rashtriya Manch. RSS leaders have already Christian leaders to discuss the issue. "Many Christian groups have already reached out to the Sangh," said RSS leader Indresh Kumar. "We have been having dialogue with them. Such meetings have already been held in Delhi, UP and Punjab and several others are to be held in other states in the coming weeks."
The 13 February meeting of the United Christian Forum will include discussions on topics ranging from the advisability of a dialogue with non-state-actors such as the RSS to whether this effort is linked to the RSS's larger strategy of annihilating minorities, Dalits, adivasis and other marginalised communities.
"After talking to several clergy, we have decided that the meeting on 13 February will mainly throw light on how the Church leadership understands Hindutva ideology as it is unfolding in everyday life and how civil society groups view meeting of Christian leaders with RSS leaders," a senior church head said.