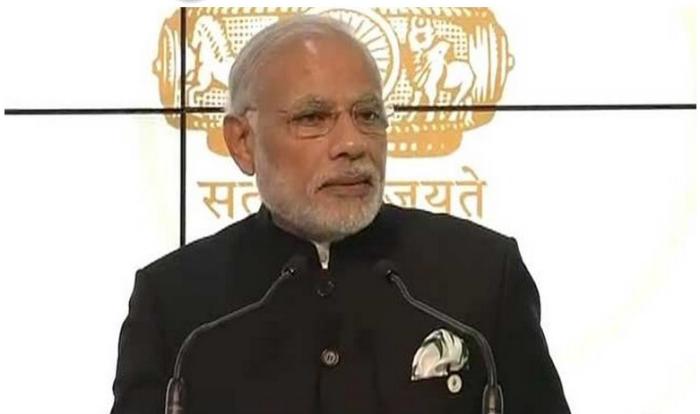 During a meeting with the US President Barack Obama on the sidelines of the UN COP21 summit in Paris, PM Modi said that India will fulfil its responsibilities regarding climate change.
While Modi pledge to ensure that development would be coupled with environmental protection, Obama said India had to be able to grow and fight poverty.
An opportunity for engagement. The leaders of the 2 largest democracies exchange views on sidelines of #COP21 pic.twitter.com/PxmNlMygEV

- Vikas Swarup (@MEAIndia) November 30, 2015
"India will fulfil expectations from it and its responsibilities...the country is working to take forward development and (protecting) environment together," Modi said at a joint press event with Obama.
The Prime Minister also mentioned India's ambitious target of producing 175 GW of renewable energy.
Obama said India must curb its carbon dioxide pollution even while it works to eradicate poverty, prioritise growth and promote economic development. The US President called climate change one of the major areas for deeper cooperation between his country and India.
After talks with Modi, Obama told reporters he and Modi had agreed climate change was an urgent threat and also that India also had to be able to grow.