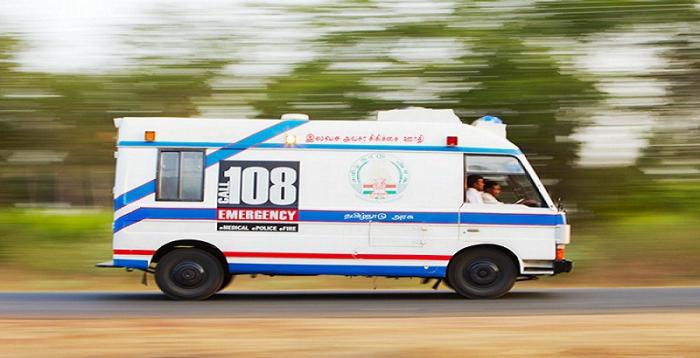 For two persons the day of 8 November came as a blessing. Their lives were saved by creating two separate green corridors in the city of Indore.
The first corridor was created from Choithram Hospital and Research Centre (CHRC) to Indore airport to transport a liver retrieved for a patient at Medanta Hospital in Gurgaon. While the other corridor from was created from the same centre to transport a brain-dead patient's kidney for a patient in Bombay Hospital, Indore.
The operation was reportedly executed in a swift manner by the city police by deploying 180 personnel.
The first corridor
The first corridor was created for transporting a liver of 59-year-old Ramesh Asrani was declared brain dead at the CHRC on the evening of 7 November after a brain haemorrhage.Since Indore doesn't have a liver transplant facility, the liver had to be transpoted to Medanta Hospital in Gurgaon for a patient in need. A team from Medanta reportedly arrived in Indore on 8 November and a chartered air ambulance was arranged for organ transportation.
Time taken: 10 km in 8 minutes instead of usual 45 minutes between the CHRC and the airport.
The second corridor
The second corridor was created to transplant a kidney from CHRC to Bombay Hospital.
Time taken: 14 km in 10 minutes