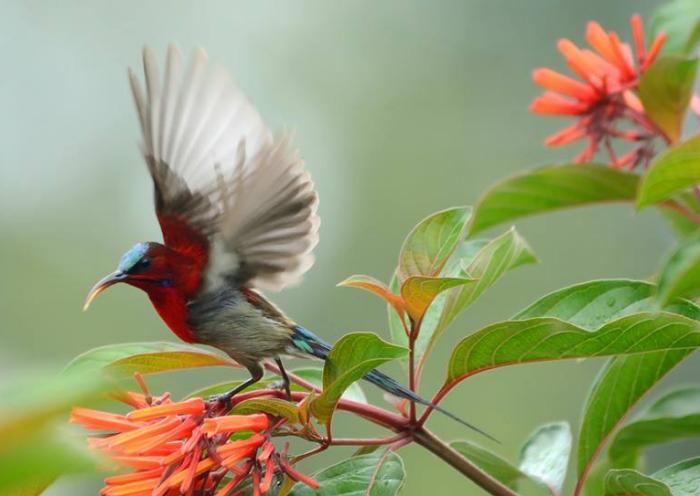 All you need to do is to pack your bags and fly to Mumbai.
Bird race is one of the best excursions which the city of dreams hosts every year. The event was conceptualised by the Mumbai-based naturalist and writer Sunjoy Monga. This year the event is being held on 14 February.
Over years, the event has not just helped popularise bird watching but has been extremely useful in gathering data on bird sightings.
What is the fun all about?
In an activity which extends from dawn to dusk, teams of the bird-watchers spend the day spotting birds in and around the city. The aim is to record maximum number of species, register the experiences, and share them with the peers over dinner.Various teams will be reportedly visiting Mumbai's well-known birding spots like SGNP, Yeoor, Alibaug, Karnala, Tungareshwar, Bhandup, Airoli and others for the bird hunt.
A boost to the conservation effort
A press release issued to the media stated, "In recent years, we have taken to using technology to the fullest for this exciting event, with specially created apps and social media complementing the outdoor activity. Though called a race, since 2013, the races have become non-competitive."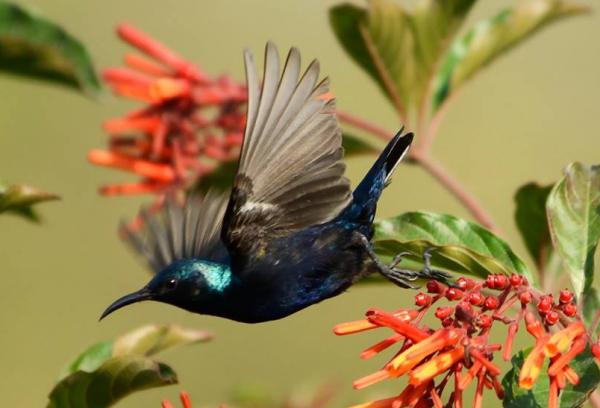 "With a large number of people residing in urban areas, these landscapes have become one more type of habitat and bird races are helping in looking at the birdlife of these areas and their surroundings. These races also aim at creating a better understanding of other aspects of our biodiversity to ensure that support and awareness for the cause are increased," Monga told dna.
As of today, 250 enthusiasts have registered themselves for the race this year.
Indian bird races have gained quite a bit of popularity amongst Indians. Held from mid-November to early-March, these races see participation from all ages. Collectively, these races get nearly 4,000 participants across 14-15 cities.
Some of the uncommon bird species reportedly spotted during the 2015 race were Oriental Darter, also popularly known as Snake-bird, Knob-billed Duck (popular called Nakta) and the Cotton Pygmy-goose, White-bellied Sea-eagle and Black Eagle.