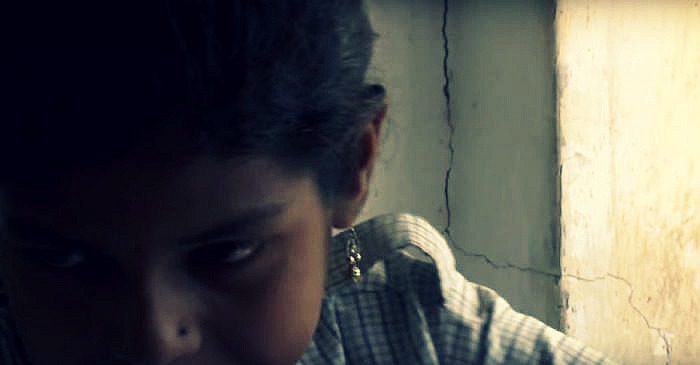 My mother tells me that I was christened twice after my birth. This was done to ensure a better future since my grandfather believed that a name has immense impact on a person's identity. Socially and culturally, naming a child in India is considered to be an important decision in the family. But for some girls in Maharashtra their names have a become a curse than a blessing for life.
For decades, some families in the rural regions of Satara have been naming their daughters Nakusa/ Nakoshi which in Marathi means 'unwanted'. The belief is that after doing so, God might bless them with a son.
Also read: Shocking: A child is abused every 30 minutes in India
A research conducted in the seven tehsils of Satatra by V P Shijith of IIT Hyderabad and T V Sekher of the International Institute for Population Sciences, Mumbai, highlights the distressing socio-psychological problems these 'Nakusas' are battling.
'We do not want daughters'
Most of the families surveyed for the study were financially backward or had little property to their name. So if they have a son they will be able to retain the property; otherwise it will go to another family.
"A majority of the households surveyed are poor out of which 65 per cent have a monthly income of less than Rs 2,000 and the parents mainly work as agricultural labourers, says Sekher.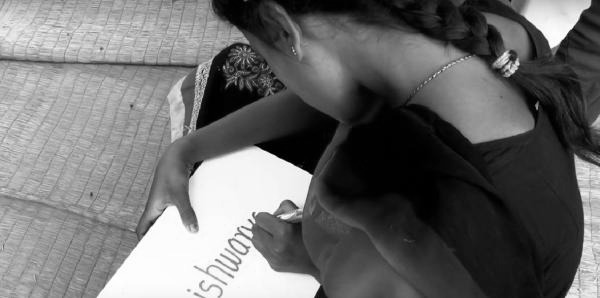 "They do not want girls as they believe would be drawn further into poverty. Further, they believe that a son in the family is necessary for support and to maintain the status," he adds.
More than 61 per cent families accepted that the girl child is a burden for them since her upbringing, education and marriage is very expensive.
"We have to give so much for the dowry and who knows if the husband's family will create some problem and torture our daughter, " a parent said.
Despised by mothers
Most of the 'Nakusas' are the third or fourth daughters in the family.
Surprisingly, a number of mothers had no qualms over giving this name to their daughters. A mother of a 12-year-old girl said, "At the time of Nakusa's birth, I was hoping to deliver a boy and was very upset when I got a girl, everyone in the family was disappointed."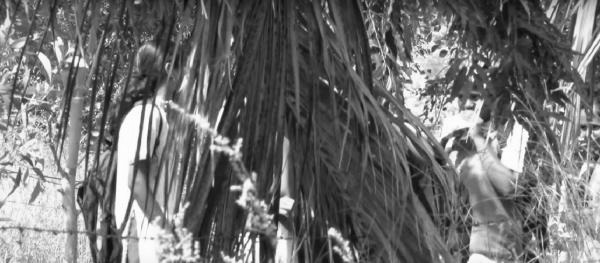 She also said that she did not pay much attention to the girl while growing up and also did not give her the gold earrings which she had given to her elder daughters.
Another mother said that it was out of frustration that she gave the name to her daughter as she cannot abort the child after going through a sonography. She believed that naming her daughter Nakusa led to her being blessed with a son.
Also read: Pune doc's heartwarming policy: no charge for delivering baby girls
A number of other women made similar statements, unflustered by the fact that their daughters who sat beside them burst into tears over these remarks.
'A curse since birth'
There are number of rituals which mark the birth of a child in the rural regions of Sitara but for Nakusas there are no such ceremonies as their arrival in the family marks mourning and not celebration.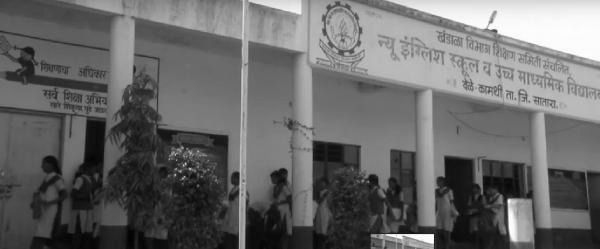 "When a male child was born, the naming ceremony was celebrated in a grand manner by inviting relatives and fellow villagers for a special meal, but in some families the girls' naming ceremony was conducted on a smaller scale with few invitees," says Shijith.
Some of the parents stated that they have named their girls born before or after the ones named Nakusa as Seema which in Marathi means boundary.
Scarred for life
"Wherever I went, I was faced with the same question. Why is your name 'Nakusa'? Till the tenth standard, I was unaware about the meaning of the word but when I finally understood it , I felt a lot of anguish and agony, " revealed one of the girls.
A 25-year-old woman told the researchers that she was in sixth standard when her teacher had given her homework to split the word 'Nakusa' which was her own name . She could not do the exercise. The next day, the teacher scolded her for not doing the work and angrily split her name on the blackboard -- Nakusa = nako asleli mulgi ("unwanted girl"). The girl said that she would not forgive her parents for the humiliation.
The government and NGOs reportedly renamed around 285 girls when the issue came into light but the society refused to accept this change and continued to use the degrading names they gave their girls.
A 13-year-old girl recounted that when she reached her village after a renaming function, she happily told her neighbours that her name has been changed to Aishwarya. But they mocked her saying that they will still refer to her by her previous name.
Social stigma
This practice paints a horrific picture of the gender discrimination which our society is still grappling with. "When the intention behind the naming of a person is more than giving her identity, and is actually a negative label, it is a manifestation of gender discrimination existing in our society. Even after changing their names formally, the discrimination and humiliation still continue," says Shijith.
Significantly, the girls and women interviewed during the survey were between the ages of four to 48 which means that the practise is still prevalent in the region.
"This a wake up call for all of us. These girls need socio-psychological as well as economic support from the government.They must be provided ample opportunities to prove that they are valuable assets to their families and society," says Sekher.
If they are unable to get the basic requirements of education, healthcare and more importantly parental affection, they may continue to feel unwanted and unwelcome even if we change their names, he further adds.