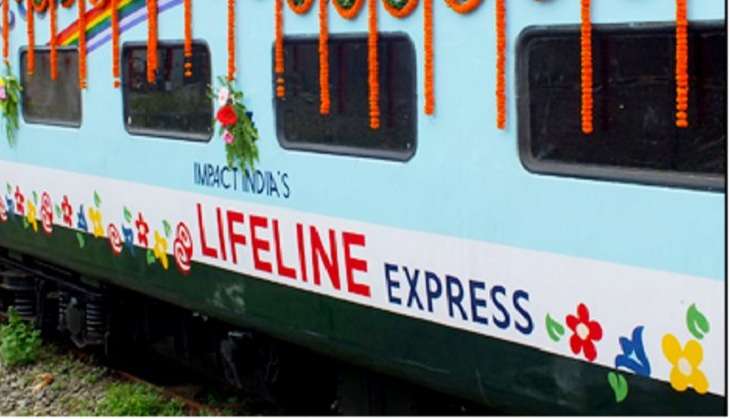 Established in the year 1991, the Lifeline Express has been a boon to rural healthcare for 25 years now. The world's first hospital train, it was initiated by the Impact India Foundation in collaboration with the Indian Railways and the Health Ministry.
The Lifeline Express travels to the rural regions of the country, conducting camps and training programmes at the various stops they make. In the last 25 years, the hospital on wheels has successfully completed 173 projects across various Indian states and has served about 10 lakh rural poor.
Funded by Impact United Kingdom, other international charitable organisations and Indian corporate houses, the doctors aboard the mobile hospital conduct awareness programmes along with providing treatment to patients free of cost during their camps that last about 21-35 days.
However, the lack of blood banks and limited options for surgery have come in the way of smooth operation. Presently, the Lifeline Express is only equipped to carry out surgeries for cataract and clubfoot. The biggest concern they are faced with is the lack of doctors and dismal post-operative care facilities.