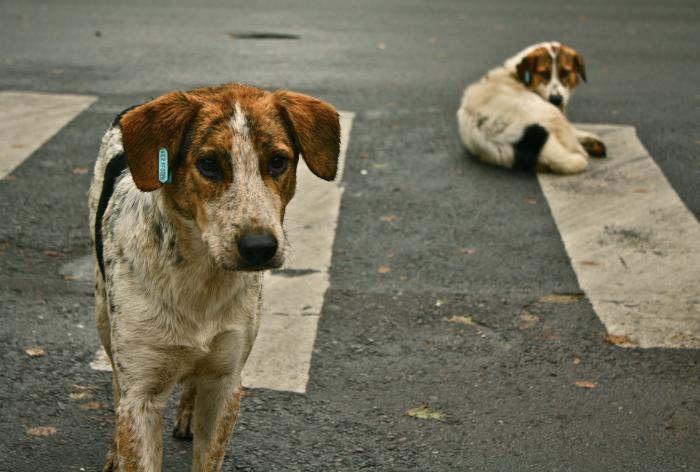 In a remarkable development, on 18 November, the Supreme Court said that the indiscriminate killing of dogs was not warranted.
The apex court had reportedly considered several petitions, including one challenging the Kerala High Court's orders directing killing of stray dogs.
Calling out for a harmonious coexistence between human beings and dogs, the Court observed that local authorities have a "sacrosanct duty" to provide the requisite infrastructure, like sufficient number of dog pounds, including animal kennels and shelters, dog vans with ramps for the capture and transportation of street dogs; one driver and two trained dog catchers for each dog van; an ambulance-cum-clinical van as a mobile centre for sterlisation and immunisation; incinerators for disposal of carcasses and periodic repair of shelters and pounds.
The court also directed all the state municipal authorities and district boards to abide by the existent laws related to stray dogs and restrained High Courts from passing any orders in relation to strays.
However, the Court also added, "The lives of the human beings are to be saved and one should not suffer due to dog bite because of administrative lapse."
The SC has put two laws into consideration - Prevention of Cruelty to Animals Act, 1960, and the Animal Birth Control Rules, 2001, to deliver its order. But this is reportedly a temporary order which will remain in force till the time the Court hears the case finally. According to media reports, the case will be heard on 9 March 2016.
The Humane Society International, India, welcomed the Supreme Court order to implement the Animal Birth Control (ABC) program to control the street dog population in all states of India.