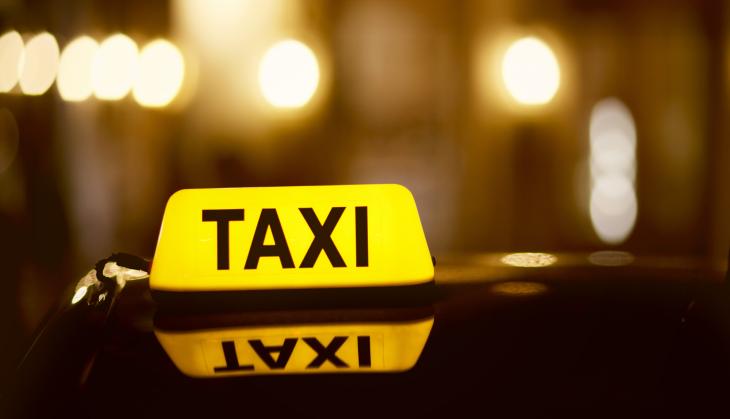 A group of state ministers may have found a solution to end the problems caused by old commercial vehicles.
Transport ministers from Andhra Pradesh, Bihar, Goa, Karnataka, Maharashtra, Mizoram and Odisha have approved the report, which suggests that all commercial vehicles be phased out eight years of service by disallowing certificate of roadworthiness, the Indian Express reported.
In its draft interim report, the group of ministers (GoM) said, "It is recommended that new vehicles should not require a fitness certificate up to three years. Thereafter, fitness renewal should be required after every two years till the vehicle completes the age of eight years".
According to the Central Motor Vehicles Rules, two years after the date of purchase, transport vehicles - like trucks, buses, taxis, autos, mini bus, van and tankers - must renew their fitness certificate each year with validity until the expiry date.
However, there is no cap on the number of years for which these vehicles could be on the road - if they meet the fitness parameters.
Here is a quick look at the report:
All states should take up installation of an automated Inspection and Certification Centre for vehicle inspection.
The fee for testing may also be increased commensurately to provide for the cost of technology and equipment.
The driving licence for transport vehicle drivers be valid for five years instead of current three as "frequent renewal had become a source of undesirable practices.
All states implement a transparent automated system for testing and assessment of a driver's capability before issuing a licence.
For non-transport driving licences, it suggested that the periodicity for renewal be increased to 10 years after the age of 50 and be issued up to 70 years. Currently, a licence is valid for 20 years from the date of issue or until the holder turns 50, whichever is earlier. After that, it has to be renewed every five years.
The power to register new vehicles may be delegated to dealers who have all the details of vehicles and their owner.
It is recommended that the original equipment manufacturers should provide standardised registration plate and dealers should have necessary equipment for writing numbers.
-- With inputs from the Indian Express