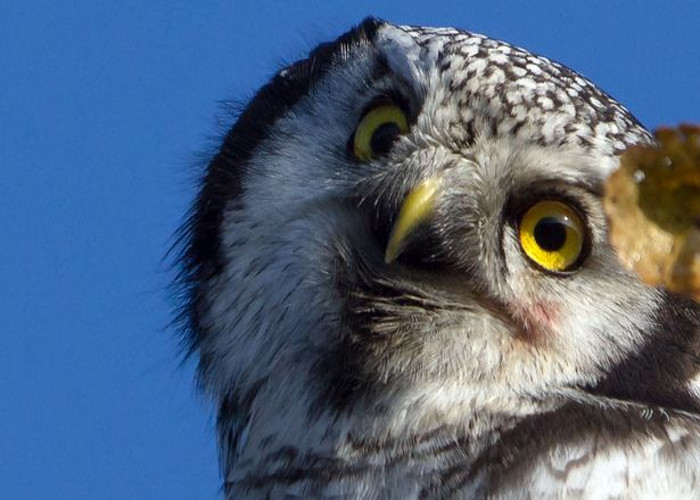 We've all seen a few bizarre traditions during festivals, but this one is more brutal than bizarre.
A report published by the Hindustan Times exposes the underbelly of a ritual which is more upsetting than you'd imagine. While others shop for the best sweets, candles and lights in the market during this Diwali season, some are shopping for owls.
This is no Harry Potter theme party. The purpose is simple -- to sacrifice the owls, believed to be the vahan (vehicle) of Goddess of wealth Laxmi, in order to prosper.
Regardless of whether the family is rich or poor, owl hunting continues. One of the most renowned markets catering to their demands is the utterly noisy Kabootar Bazaar located opposite Red Fort in Old Delhi.
You want to know how much one costs?
A healthy owl is home-delivered on Diwali night for anything between Rs 6,000 (for the smaller ones) and Rs 15,000 (for the bigger ones).
Sometimes the dealers are even ready to sacrifice the bird on people's behalf if paid extra, an amount that could go upto Rs 10,000 per sacrifice.
Sale of owls is illegal in the national capital, so the curious night creatures are transported from Moradabad, to die.
Renowned ornithologist, Abrar Ahmed told HT that Delhi is the centre of the trade and that majority of the birds are supplied from Kanpur, Moradabad, Pilibhit, Lucknow and Nainital.
The government is the only agent that can step in and stop this trade, Ahmed adds.