With the number of trends that flow in and out of the scene almost every day, the fashion industry creates millions of tonnes of waste every year.However, the industry is trying hard to undo the damages by creating trends to make sustainable fashion stylish.
Fashion is the third-most polluting industry in the world. The quantity of natural and manmade resources that go into making clothing and accessories and then transporting them and retailing the finished product is simply mind boggling.
But that doesn't mean you need to be guilty about your love for fashion. When fashion meets sustainability it turns several notches sexier.
And there have been plenty of instances in 2015 when fashion wore a sleeve of green to do its bit for the environment. Here are six cool green trends from 2015:
The right pair of shades adds instant and effortless cool to your look. But why not do your bit for the environment and opt for sunglasses made from recycled material?
These shades use material from used vinyl records, wood from old skateboards, recycled denim and hemp among other things. You can shop for some here.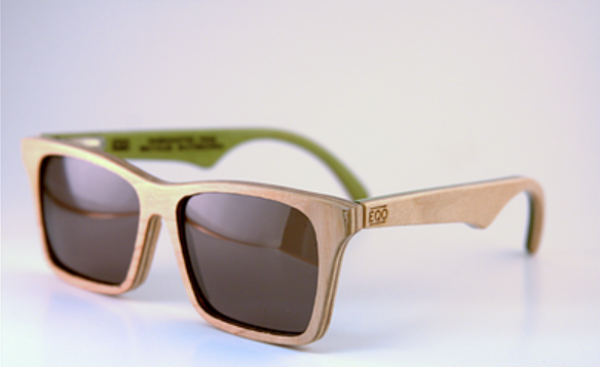 Adidas is having quite the green year. Early in 2015, they partnered with Parley for the Oceans to create sneakers made exclusively from recycled ocean trash.
And now they have improved on that model. The midsole of the shoe is manufactured through 3D printing made from recycled polyester and illegal deep-sea gillnets.
Now that's what we call greenvention.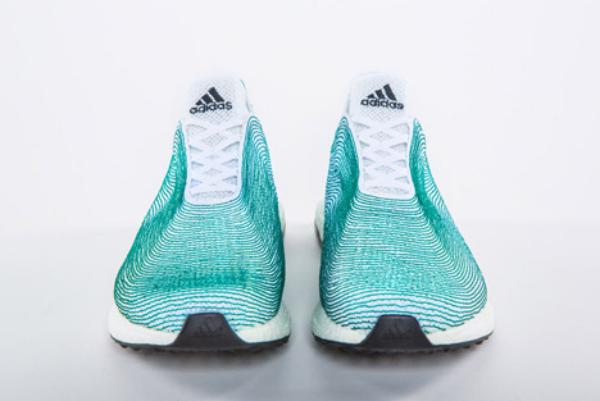 Bags made out of recycled material have been around for a while now. But this year, a number of bands jumped onto this bandwagon.
While high-end vegan accessories brand, Freedom of Animals, retailed Celine-type bags. Not only are these bags made from recycled material, like water bottles, but were manufactured using a production technology that consumes 70 per cent less energy than conventional manufacturing.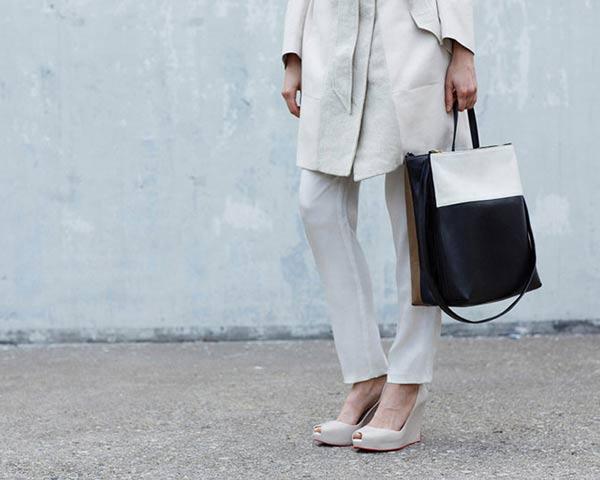 Alaskan Airlines, crossed over into the fashion industry in a bid to keep the planet green. When the airlines was upgrading its interiors, thousands of kgs worth of leather and synthetic material was ready to go to the landfill.
But the airlines diverted the junk to creative designers. Canadian company MariClaro made use of it to make customised high-end bags, wallets and satchels.
Throughout the year, eco-pundits tried to convince the world to adopt more sustainable fashion habits.
Eco-Age succeeded in making sustainability fashionable with the launch of the #30Wears campaign. Eco-Age head and actor Colin Firth's wife, Livia Firth has this to say:
"Buy only pieces you truly love and know you are going to wear for a long time. Buying disposable and cheap fashion in the end costs so much more money."
Fashionistas from across the world pledged support to the campaign, which urges people to wear an item of clothing a "minimum of 30 times".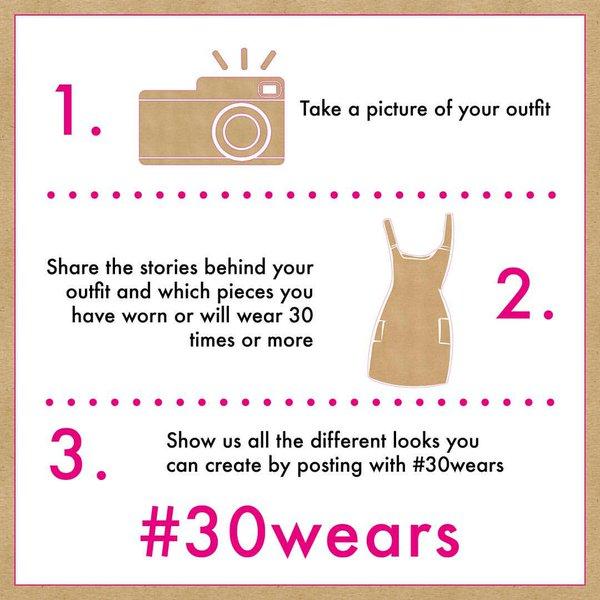 05
Raid your friends' wardrobes for #SecondHandFirst
UK alone throws out 1.2 million tonnes of clothes that then lie around in landfills for years. To say nothing about the global wastage by the fashion industry.
With many fashion-conscious brands intent on creating durable and sustainable fashion this year, a charity, TRIAD launched the #SecondHandFirst campaign.
With the aim to celebrate the power of second-hand clothes, thousands of people took to social media to post pictures of themselves in second-hand clothes. And looking fabulous while at it.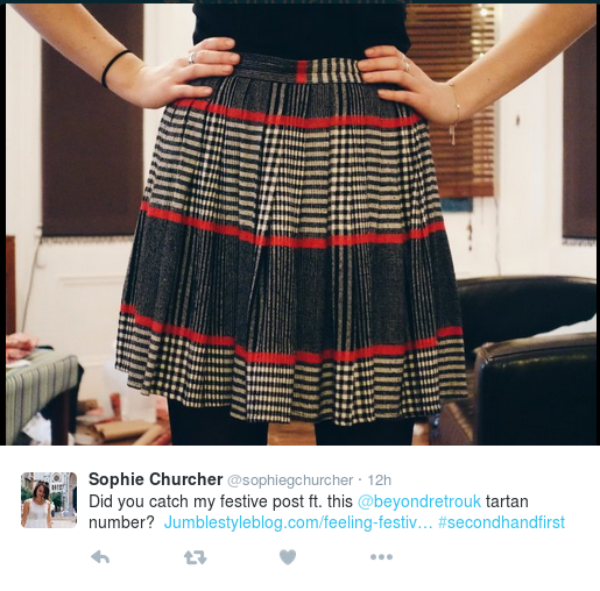 The Fashion Revolution aims to create more awareness about the fashion value chain and to raise awareness about the true cost of fashion.
The #WhoMadeMyClothes campaign is an attempt at highlighting the terrible work conditions of the people who actually toil to make these items in bulk.
Something we seldom think about while breaking into a new pair of denims, or a great new pair of shoes.