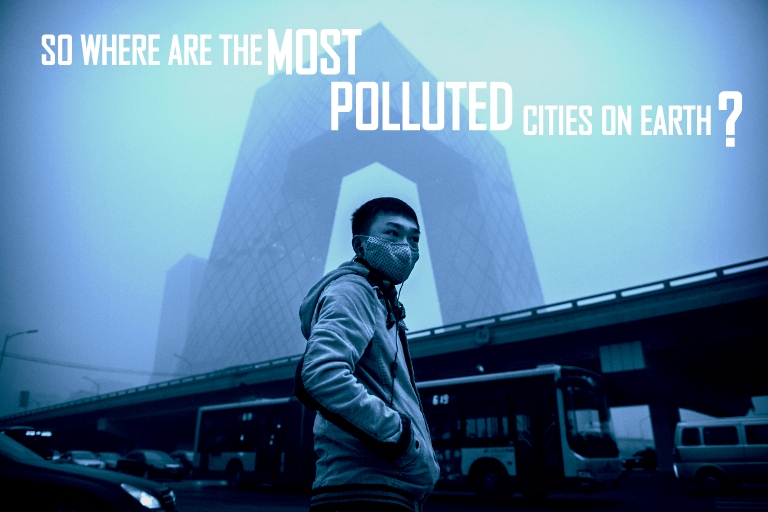 So what's the similarity between influenza and HIV? For one, they are both deadly. However, and more importantly, both combined are not half as dangerous or lethal as an airborne affliction that's sucking the life out of us as we speak.
Air pollution is now a world-wide phenomenon, which is still sadly not being taken seriously, despite the issue being addressed in numerous fora.
Every day, millions of people across the world are forced to live in an environment which has become unsafe for human survival.
Here are some startling facts about this insidious mass killer and its impact on planet earth!