I cannot take possession of the sky,Mount with a thoughtless impulse and wheel thereOne of a mighty multitude, whose wayAnd motion is a harmony and danceMagnificent...
- William Wordsworth
Since time immemorial, birds have served as a source of inspiration and have been symbols of freedom and courage.
They remind us of the simple joys of life and their melodious calls can often brighten up a dull day.
Every summer, a number of birds flock to the Indian subcontinent to seek a temporary abode in some of the country's most beautiful locations.
On this World Migratory Bird Day, here is a closer look at some of these magnificent migratory creatures which will surely make your day.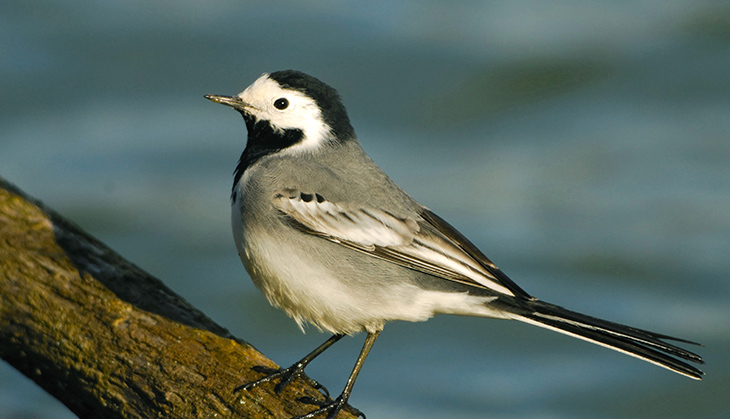 Wagtail (File Photo)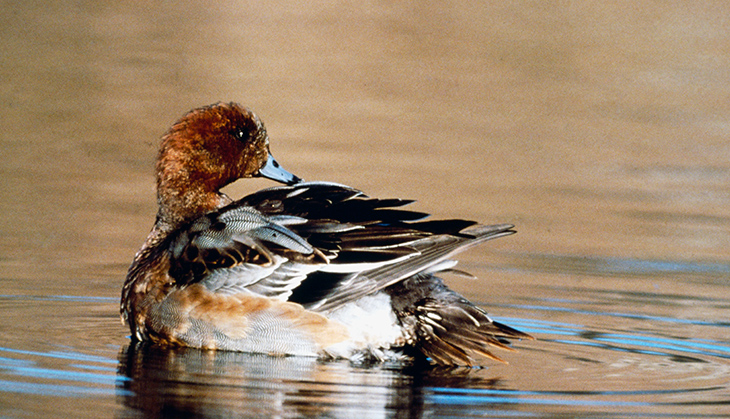 Eurasian Wigeon (Photo: Getty Images)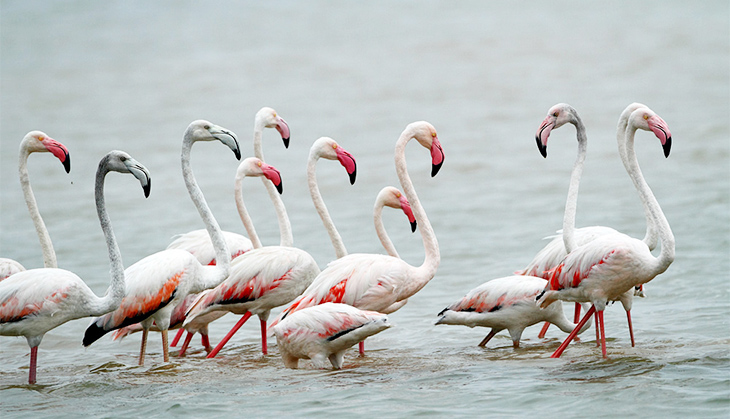 Greater Flamingo (Photo: Samyak Kaninde)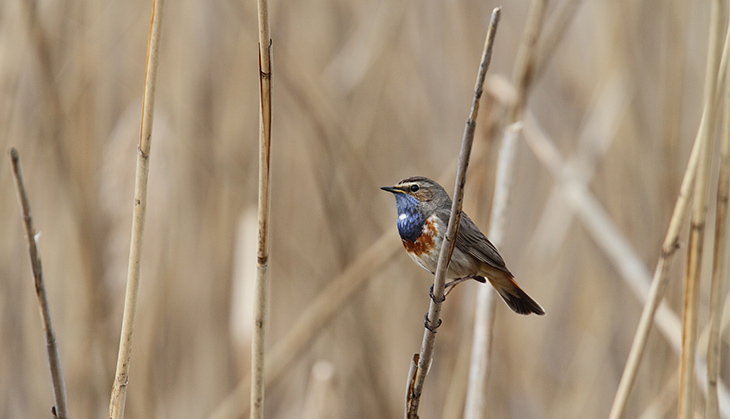 Blue throat (Photo: Getty Images)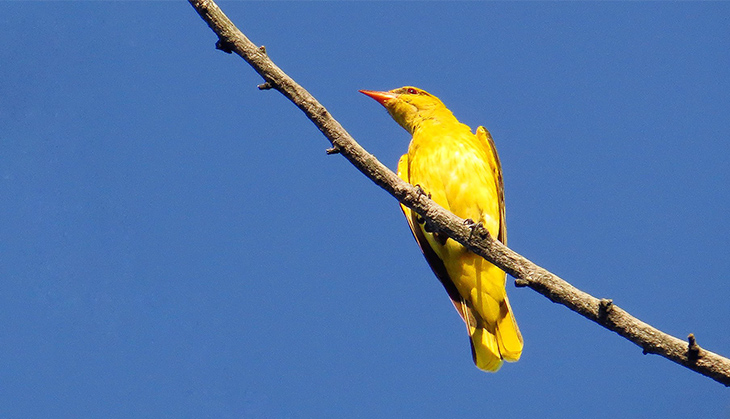 Eurasian Golden Oriole (File Photo)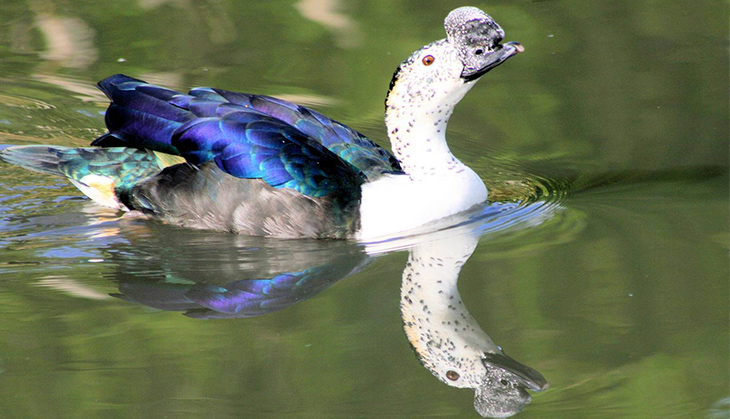 Comb Duck (File Photo)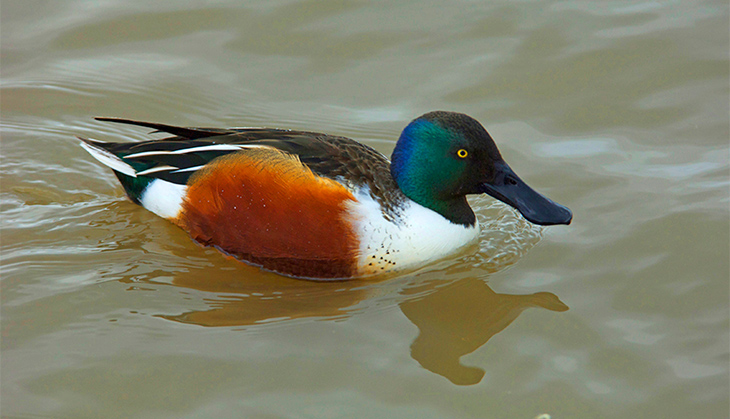 Northern Shoveler (Photo: Getty Images)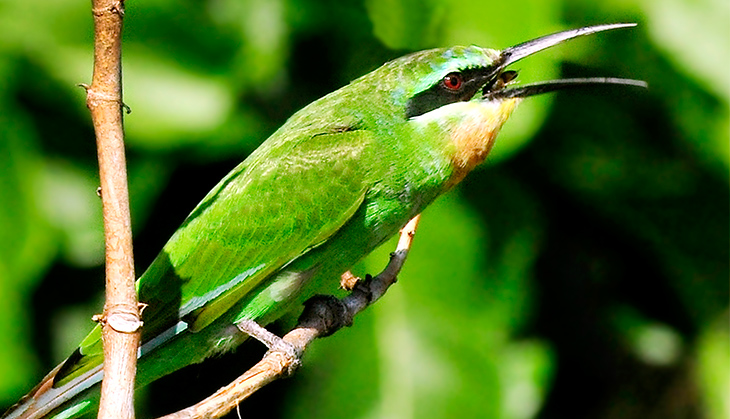 Blue Cheek Bee Eater (Getty Images)