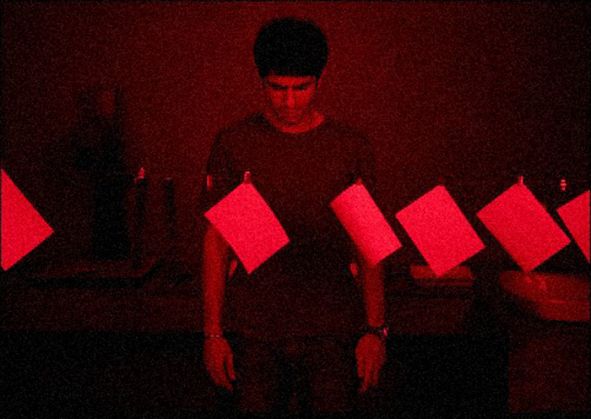 Tuesday marks the 27th year of the World Aids Day. Over the years, HIV has gone from a "death sentence" to a manageable chronic illness.
However, the social stigma attached to the virus and the disease in many societies has not transformed the way we expected.
A major concern attached to the disease is not just finding ways to cure it but also to change the attitudes of people about the illness.
Those battling HIV/AIDS have enough on their plates and can do without the stigma that it is surrounded by. Here are some short films and documentaries that will help you understand what it means to live with the disease.
1) I have judged. Others will now judge me
It is one thing to know people living with HIV, it's another thing for it to be you.This short documentary explores the stigma surrounding HIV/AIDS in society by taking a closer look at the experiences of those living with the disease. Are those living with HIV/AIDS really that different from you?
Take a look:
2) Positive
Starring Boman Irani and Shabana Azmi, this short by Farhan Akhtar is a glimpse into the life of a young boy who is disgusted at his father. The boy is angry at his father for having extramarital relationships. It is only later that he realises why his father needs him the most. Watch this to understand the complexities around relationships that rise out of the stigma of HIV/AIDS.
3) HIV/AIDS Among Migrant Construction Workers in India
Informal workers, including migrant workers, make up 93 per cent of India's 400 million-plus workforce. Culturally and socially isolated in India's big cities, migrant workers are especially vulnerable to HIV infection. Though slightly dated, this film is still relevant as not much has changed in terms of how vulnerable these workers are to HIV/AIDS.
4) Inside out
The films revolves around the life of a few girls who face social rejection after being detected with HIV and after losing their parents to the disease.
5) Orange Babies 'Borrowed Time'
A short advertisement that will touch you heart and make you think. This is a story about a mother and her HIV positive child.