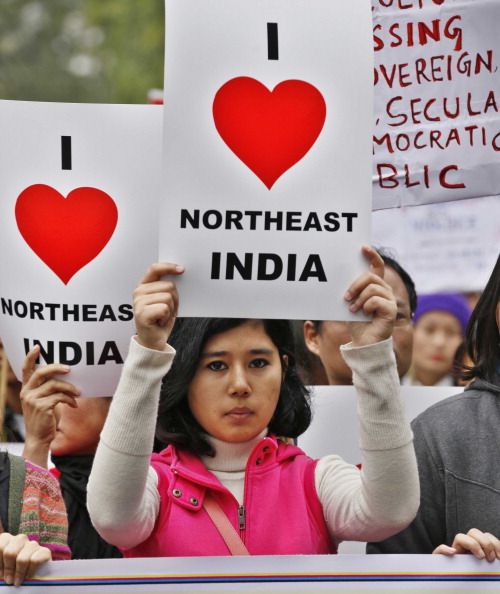 The University Grants Commission has issued new anti-ragging rules that crack down on race and caste discrimination and name-calling.
"The terms race, racial, ethnic, ethnicity, transgender and stalking have been brought under the regulations and anyone found guilty will face action," said a senior UGC official.
If any student is found guilty of calling people 'Bihari' or 'Chinki' or discriminating against transgenders, she or he will face punishment ranging from suspension to rustication, expulsion from hostels, withholding of exam results and fines ranging between Rs 2,000 and Rs 1 lakh.
"So many incidents of discrimination and harassment take place but police find some excuse or the other not to file a complaint. Now we know that calling names will be covered under ragging, so more students will file complaints. This is a positive move," said J Maivio, vice president of the North East Indian Welfare Society.
According to the Hindustan Times, the Supreme Court had constituted the Raghavan committee to recommend ways to prevent the menace.
A sub-committee chaired by Rajendra Prasad, principal of Ramjas College, focused on discrimination on the basis of physical characteristics and gender identity, making them punishable offences.