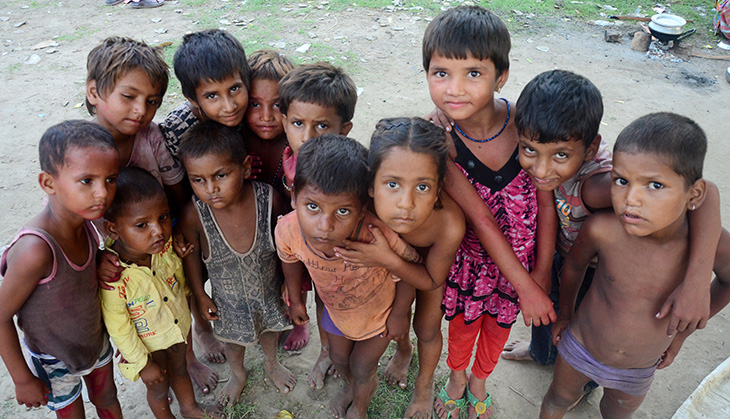 New rules being proposed for the safety of children make it mandatory for the police to learn how a child found under the influence of liquor, narcotic drugs, cigarettes, paan masala or other tobacco products, came to possess these substances, and register an FIR against the people who sold or offered these substances to the juvenile.
The draft rules are meant to add teeth to the new Juvenile Justice (Care and Protection of Children) Act, 2015, which made giving tobacco products to a child a punishable offence with a jail term of up to seven years and a fine of up to Rs 1 lakh, according to the Hindustan Times. They will be made final after the ministry of women and child development has consulted all stakeholders.
The draft rules also say that all tobacco products and intoxicating liquor will have to display a message that selling or giving such products to a child is a punishable crime with up to seven years jail and Rs 1 lakh fine. Shops selling such products will have to display these messages at a prominent place.