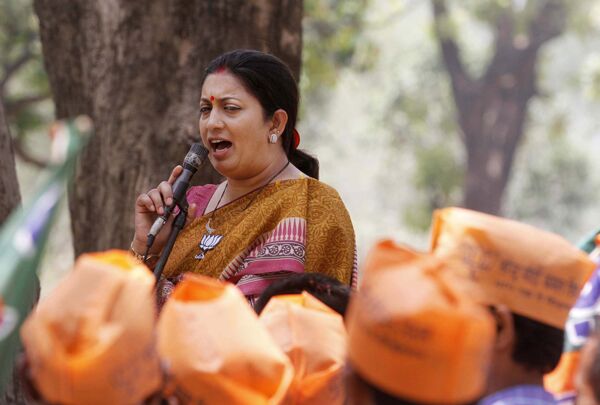 An assessment of central universities carried out at the conference of central university vice chancellors on Thursday revealed that most of them can be called discriminatory in their attitude to students from marginalised communities, reports The Economic Times.
While Hyderabad Central University is top of mind in this regard because of the suicide of Dalit scholar Rohith Vemula, none of the other central universities assessed have so much as an ombudsman, and only eight of the 46 central universities of India have a grievance redressal cell.
The HRD ministry assessment shows "Extensive violation of regulations" (the UGC's Promotion of Equity in Higher Educational Institutions Regulations 2012) , which make it mandatory for institutions to set up an equal opportunity cell, appoint anti-discrimination officers, declare a mechanism for the implementation of the regulations and set up grievance redressal cells.
Of the 46 central universities, only 10 have declared a mechanism for the implementation of these regulations, and of these 10 universities, only five have managed to make it work.
Though 19 central universities have set up equal opportunities commissions, just 13 have managed to make use of them. Only 10 central universities have an anti-discrimination officer; just five of these have done their jobs.
The HRD Ministry's fact-finding committee on Rohith Vemula's suicide had noted that the situation at Hyderabad Central University was worsened because the essential institutional redressal mechanisms for handling student grievances and problems "seems to be non-functional / defunct and is responsible for enhancing the feeling of deprivation and discrimination among the students from the socially and economically weaker sections".
It had said that counselling and a sense of inclusion is important for students from marginalised communities because they are most likely to be the first generation of their families to undertake higher education, and most likely from rural backgrounds, leading to feelings of alienation.