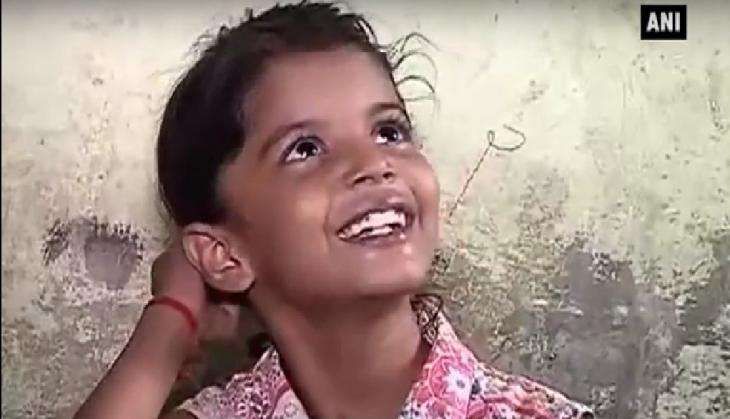 "Modi Sarkar mala madat pahije", which means "Help me, Modi government", was what 6-year-old Vaishali Yadav from Pune's Hadapsar wrote in a letter to Prime Minister Narendra Modi. Vaishali had a hole in her heart and her family could not afford her surgery.
Her father, a small-time painter, was unable to collect the Rs 3 lakh needed for the expensive heart surgery.
Five days after posting the letter with her school identity card, PM Modi answered her plea. Vaishali got free surgery this week at Ruby Hall Clinic, after a letter from the Prime Minister's Office (PMO) prompted the district collector to convene a meeting with representatives from all Pune hospitals. Now that is what looks like 'acche din'!