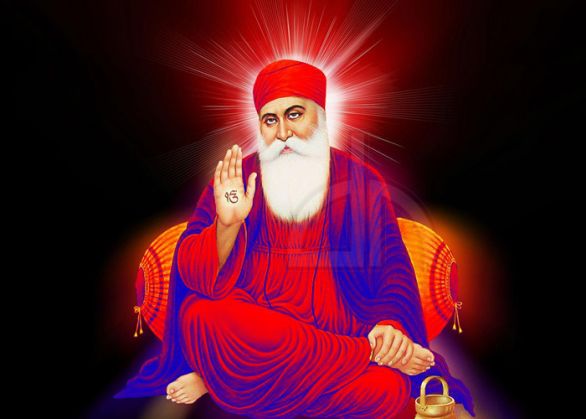 Women are traditionally prohibited from entering Kerala's famed Sabarimala temple. But when Travancore Devaswom Board President, Prayar Gopalakrishnan said that women would be allowed to enter the temple only after a machine scanned them for "purity", he did not expect his statement to garner the response it did.
Gopalakrishnan's remark was directed at reinforcing the age-old practice of not permitting menstruating women to enter places of worship.
"There will be a day when a machine is invented to scan if it is the right time for a woman (days when they are not menstruating) to enter the temple. When that machine is invented, we will talk about letting women inside," Gopalakrishnan had said on 14 November.
On 20 November, Nikita Azad, who is an author at Youth Ki Awaaz, posted an open letter on the website in response.
She wrote about how women in India are taught from childhood that menstruation is a taboo and how they are conditioned to be ashamed of this bodily function. She wrote:
"I have consciously searched for shops with female shopkeepers for purchasing sanitary napkins. I have tried my best to uphold the sacred culture of our society. I have never offended you. But, I am sorry. I was not able to end the blood flowing out of my body. I am not able to end my curse, which I obtained by participating in the murder of a Brahmin (that's what the historical justification of menstruation is). Blood flows out. It is my fault right?"
She then posed a series of questions, challenging the rhetoric used by Gopalakrishnan and the countless others who share a similar ideology.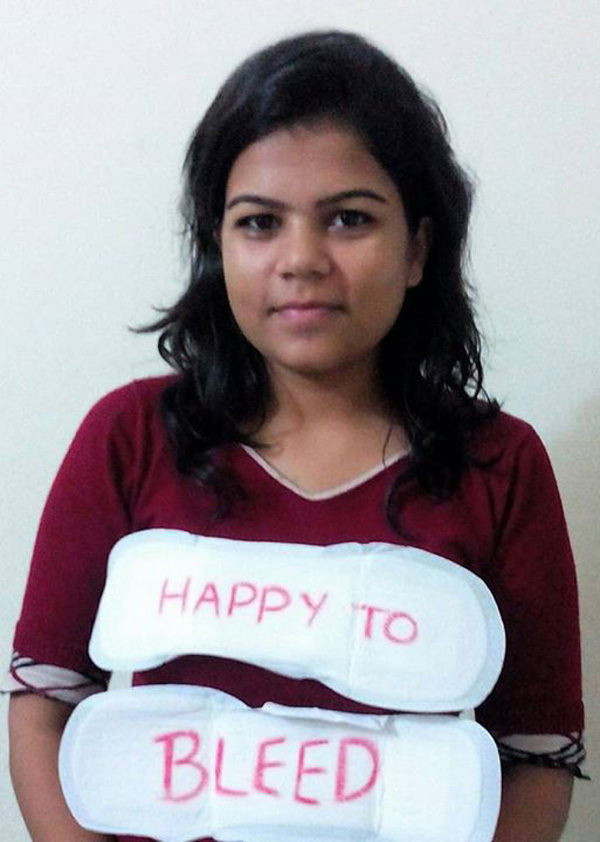 The letter is accompanied by a picture where Azad can be seen holding up a sanitary napkin on which the words "Happy to bleed" are inked in red.
What is #happytobleed?
Nikita's sentiments seems to have resonated with people across the country. A number of people have taken to Facebook to express solidarity with what is now being called the Happy to bleed campaign.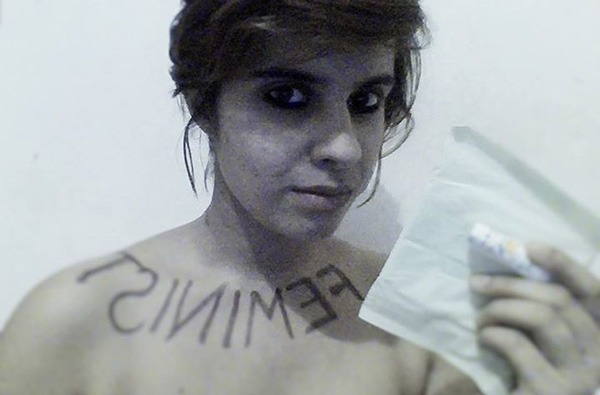 The campaign's Facebook page describes it as an initiative against "menstrual taboos" which aims to promote acknowledgement of menstruation as a "natural activity".
Here's how you can be a part of the campaign-
"It urges young women to hold placards/sanitary napkins/charts saying Happy To Bleed, take their pictures, upload it to their profiles, and send it to us, in order to oppose the shame game played by patriarchal society since ages.
Smash Patriarchy."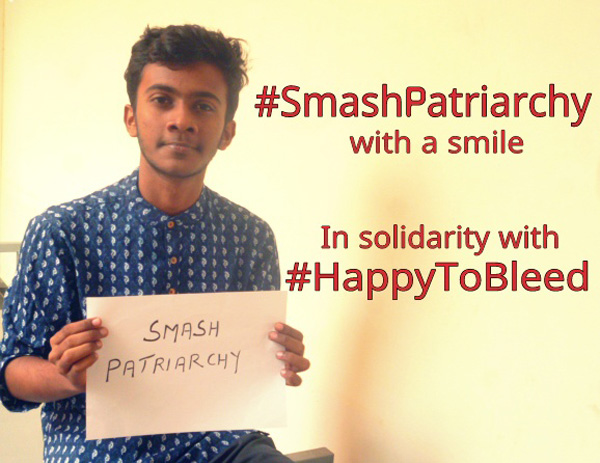 Nikita's campaign has since garnered plenty of attention, with a number of women posting "Happy to bleed" pictures.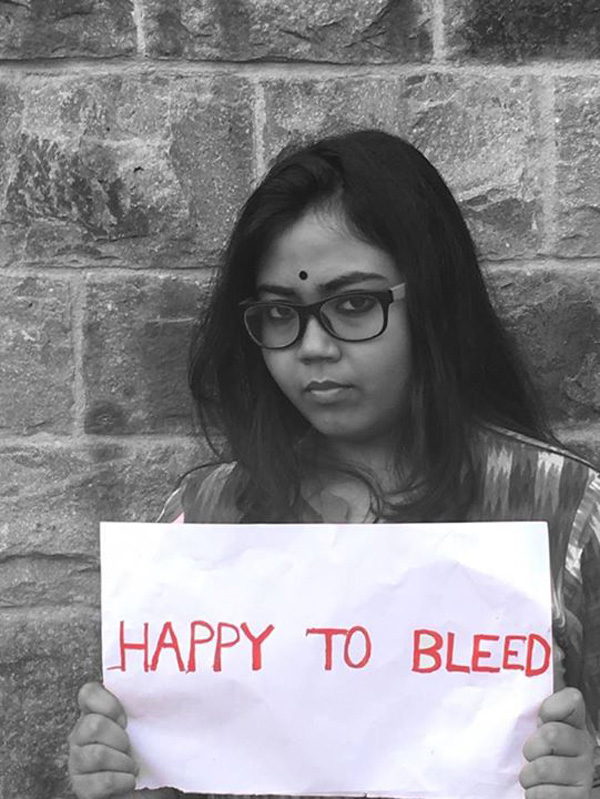 Smashing patriarchy, indeed!