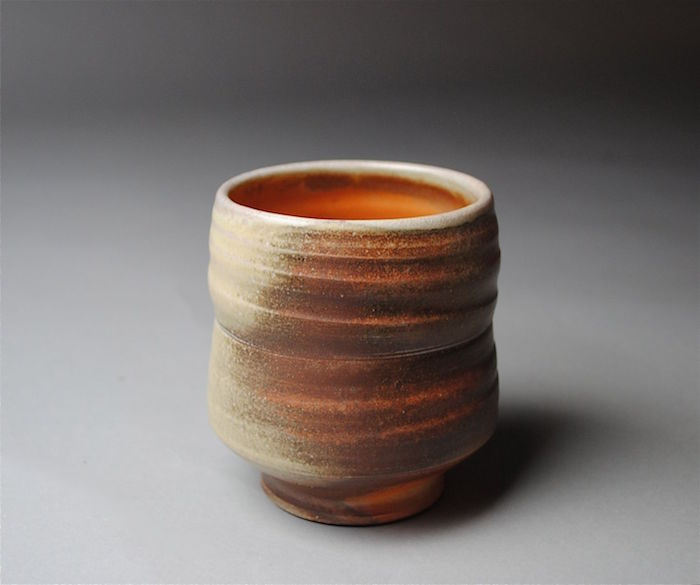 At a time when the country's youth look forward to the proverbial pot of gold at the end of the management and engineering courses' rainbows, three youngsters in Ahmedabad quit their jobs to start a tea shop.
After completing their management studies, the trio landed well-paid jobs. However, with the aim of doing something different, Pradeep Joshi and Nand Kishore Jodhraj, graduates in Bachelor of Business Administration (BBA) and Agni Sanchihar, an Information Technology graduate opened an 'eco-friendly' tea stall in Sola Road.
Here, beverages are served in kulhars so that paper cups are not used. This also serves the dual purpose of generating employment in rural areas where families are dependent on what they earn by making clay pots.
These young boys want to use eco-friendly materials to promote their stall as a brand and be different as well.
They buy the kulhars from Udaipur and Nathdwara. Each day, they require almost 200 to 250 kulhars. Notably, the three of them are natives of Nathdwara in Rajasthan.
Before they embarked on this project, they spoke to tea lovers across the city. They have also created a Facebook page to keep their followers updated about the new kind of teas they provide as well as seek suggestions for further improvement.