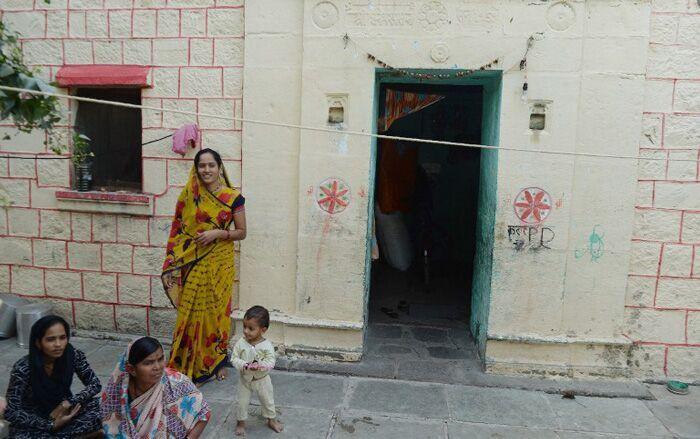 The Bombay High Court on Friday received an undertaking from the Maharashtra government that women will be allowed to enter all the temples in the state.
The government said that it would write to all collectors and superintendents of police in the state, directing them to ensure that any gender discrimination in temples within their jurisdiction is wiped out.
The high court has been hearing a number of Public Interest Litigations by women's groups seeking the right to enter temples such as the Shani Shingnapur Mandir, where women are prohibited from entering the core area, according to The Economic Times.
The court said that while it did not want to comment on specific instances of gender discrimination in the right to worship, the state must ensure that women worshippers do not face discrimination.
"It is the fundamental duty of the state to protect the fundamental rights of women," said the Bombay High Court order.
In its earlier hearing on the issue, the high court had asked the state government why women are not allowed in the sanctum sanctorum of temples, when men are. It had directed the state to create awareness about the Maharashtra Hindu Place of Worship Act which ensures punishment of up to six months' imprisonment to anyone who prohibits a person from entering a temple.
Though the high court's directive is clear, and the Maharashtra government has undertaken to enforce it, radical Hindu groups in the state may fight back.
In the past, the temple authorities of Shani Shingnapur as well as radical Hindu outfit Sanathan Sanstha have threatened and physically stopped women from entering the temple. In Nashik, the Trimbakeshwar Temple also does not allow women inside.
In government, chief minister Dev Fadnavis supports equal rights for women to worship, Pankaja Munde, minister for rural development, is against it.
The Bombay High Court is dealing with a similar case involving the Haji Ali shrine and its ban on the entry of women.