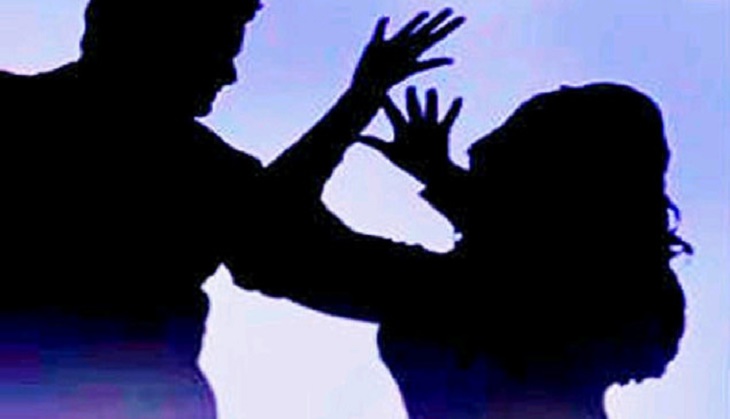 Four of six men from a village in Jharkhand's West Singhbhum district have been arrested for stripping, beating up and gangraping a 45-year-old woman they accused of witchcraft.
The incident took place on 10 June when the victim's husband, a contract worker in Jamshedpur, was away. She filed a police complaint on 15 June.
According to the police, the woman was asleep with her three children on the night of 10 June, when she was abducted by the six accused who accused her of causing a villager, Luria Laguri, to fall ill, and took her to his house, ordering her to cure him.
When she said she could not, they beat her up, stripped her and forced her to dance. When she fainted during this torture, two of the accused raped her. The next morning, the six accused paraded her in the village, according to the Hindustan Times.
Tribal dominated Jharkhand accounts for more than 30 per cent of witch-hunting cases in India, according to the National Crime Records Bureau data for 2014. This January, the state government decided to set up fast-track courts to deal with the issue.