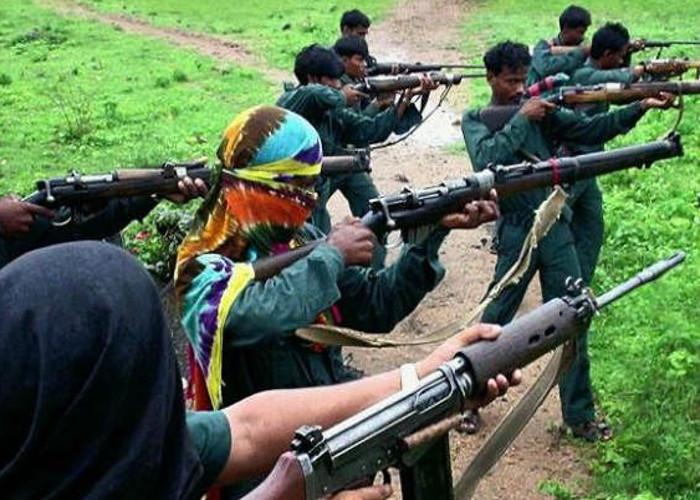 Maoists in Jharkhand are using a lottery system to forcibly draft children into their ranks. This is being done, according to the guerrillas, because parents do not 'gift' their children to the force.
The system works like this: The Maoists call villagers to a public meeting and take down names of parents with more than one child. Then they prepare chits with the names of these parents, and draw lots.
The Maoists have always had what they call 'bal dastas' (child soldiers). They are said to be volunteers or 'gifted' by parents friendly to the cause, according to the Hindustan Times. These children were once used in low-risk jobs, but as crackdown by the Indian state on the insurgents became more intense, the children began to be used in combat. They were also allegedly sexually exploited.
This has made parents so afraid of Maoists that most villagers have sent their teenage children elsewhere.
But the Maoists are not only after teenagers, apparently. According to Fandu Munda, a villager in hiding, slain Maoist leader Sylvester forcibly took away his daughter Sanjeeta when she was 11 and groomed her into a fighter. "Six years later when she abandoned the rebel outfit to start life afresh, they accused her of being a police informer and killed her," he said.
Though the Maoists say they have never used child soldiers, villagers say otherwise.
"The Maoists have certainly mounted pressure on villagers to give away their children, but we have no information about them taking away children through lottery," said Gumla superintendent of police Bhimsen Tuti.