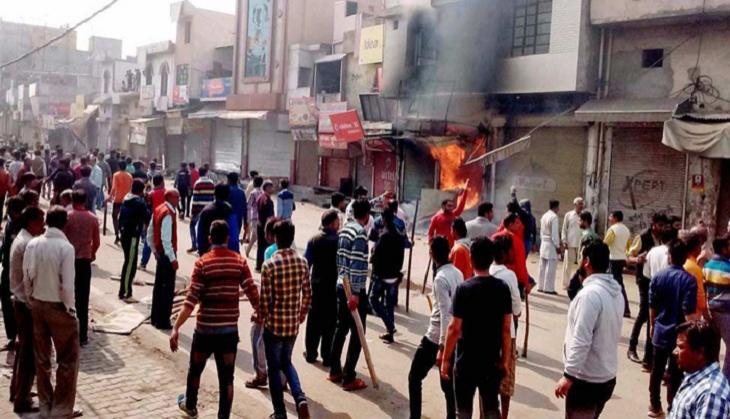 The Jat community of Haryana moved the Supreme Court on Wednesday in a challenge to the Punjab high court's stay on reservations for the community.
After an extremely violent agitation for quotas in government jobs and educational institutions in February, the Jats were granted reservations by the Haryana government in April, but the Punjab high court stayed the notification on 26 May.
On Wednesday, the Haryana Akhil Bharatiya Jat Aarakshan Sangharsh Samiti told the Supreme Court that job recruitments and student admissions had already started since the Haryana government's notification of 10 per cent reservation for Jats, so the stay order needed to be set aside, according to The Telegraph.
The appeal said: "The order passed by the Hon'ble Punjab and Haryana High Court dated May 26 will adversely affect the process of recruitment and future prospects of the candidates (who have) applied for recruitment under the backward class category."
It added: "It is also pertinent to mention here that admissions for various courses for the session 2016-17 have been started and as per information received... above 21,729 candidates have applied under the backward class category. It is further submitted that the process of (admission for) various professional courses, including MBBS... LLB (and) engineering... have also started for the session 2016-17."