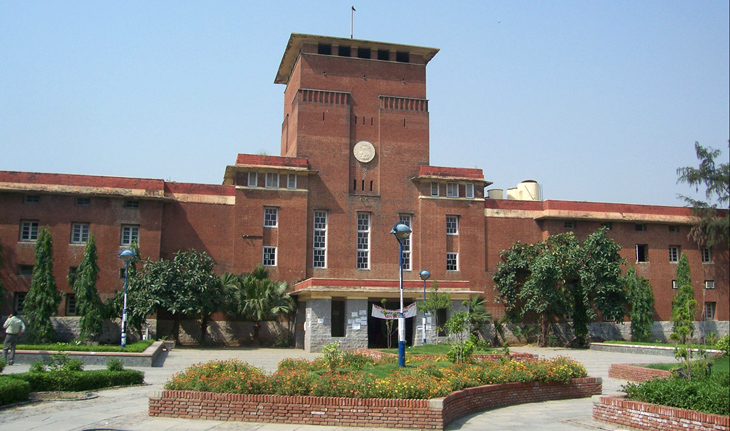 In 2015, Delhi University introduced the 'other' category in the undergraduate form in 2015. The field was introduced in the postgraduate form in 2014. However, the move to integrate transgender students in Delhi University seems to be confined to application forms and documentation alone.
According to news reports, while students from the 'other' category can apply for admission in DU, there are no proper guidelines and facilities to integrate them .
According to the university's records, 65 applicants had marked themselves in the other category last year. Hindustan Times reported that the university has only seen six applicants under the other category so far this year.
In 2015, none of the 'other' applicants got admission into any of the colleges under DU. A study conducted by the university's department of 'adult, continuing education and extension' stated that this may be due to the lack of supporting infrastructure, grievance committees, formal orientation programme, and sensitisation programme for students and faculties.
"There should be clear directives from the higher authorities such as UGC or the vice-chancellor for more trans-inclusive policies and resources. There is a need to revise the anti-discrimination policy in the light of transgender students," Rajesh, who conducted the study and is actively involved in community outreach programme with such people, told HT.
According to reports, the DU officials were unsure of which colleges the transgender students could study in. To add to the confusion, transgender students are prohibited in any women's colleges.
Meanwhile, Manoj Sinha, member of the admission committee and principal of Aryabhatta College told HT, "This rule remains unchanged. Any other policy decision, such as reservation, percentage benefit or infrastructure upgrades were not discussed specifically. If need be then the university will provide infrastructure and other requirement."
-Text by Pushpita Dey