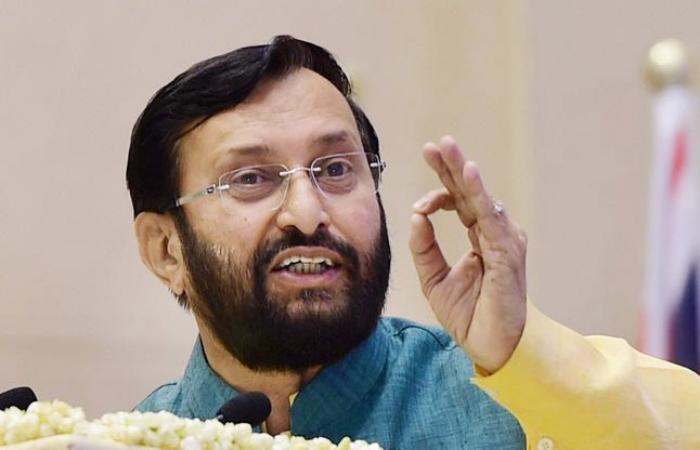 At the United Nations Climate Change Conference in Paris on 30 November, India will urge rich nations to deliver "climate justice" for developing countries and will push for the 'polluter pays' policy.
The was mentioned by Environment Minister Prakash Javadekar in an interview with AFP.
Polluter pays is policy whereby polluting countries bear the cost of the environmental damage they cause.
Javadekar said: "We want climate justice for the billions of poor of this world".
Here are the highlights of the interview:
Javadekar said that the burden for curbing emissions should lie with developed economies.
He called on industrialised countries to commit to more stringent targets to free up "carbon space" for the developing world to generate emissions as a necessary byproduct of growth.
The environment minister said that India and the developing world have taken more than their fair share (of responsibility). He alleged that the developed world had taken "much less than their fair share, much less than their capacity".
He called on wealthy countries to support the developing world in dealing with the effects of climate change - including the increasing frequency of floods, drought and erratic monsoons.
Speaking on the importance of technology, Javadekar said that developed world needs to walk the talk on finance and technology. "Technology brings the solutions... It has to be made available at an affordable cost," he said.
India is the world's third biggest carbon-emitting country. Last month, the Indian government vowed to slash carbon intensity - the amount of pollution per dollar of GDP - by up to 35 per cent by 2030.
Representatives of over 190 countries will gather in Paris between 30 November and 11 December to seek a groundbreaking global agreement on curbing Earth-warming emissions.