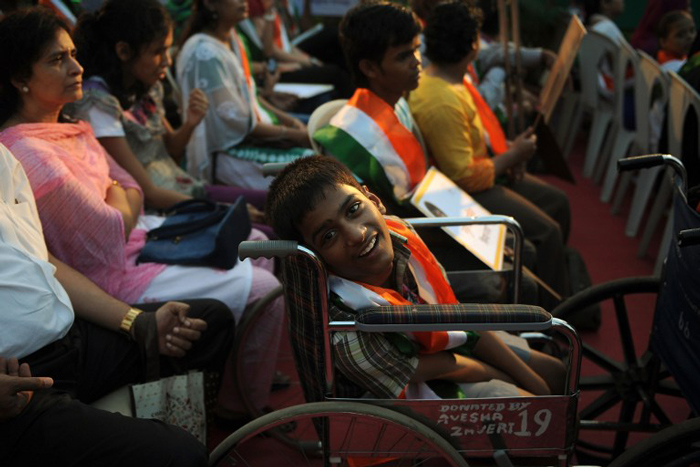 According to the 2011 census, there are about 26.8 million disabled persons in India. And yet, India has a long way to go before it can be called a disabled-friendly country.
In 1992, the UN declared 3 December as the International Day of Persons with Disabilities - an initiative to promote awareness on issues of disabled persons world over.
The government of India plans to launch its Accessible India campaign on 3 December. This is an ambitious, but much needed, step towards making India disabled-friendly. The five-year program will involve making transport services, tourist spots and government websites, among other things viable for use by disabled persons. It also plans to audit the private sector on an 'accessibility index' to establish its policies towards the disabled.
While these will be the NDA government's baby steps towards a disabled-friendly India, here are a few initiatives that have done some commendable work in this sphere in the past.
Not just a yellow Lemon Tree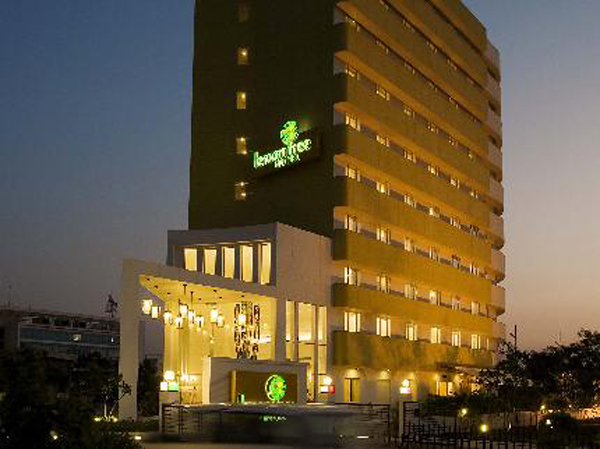 Established in 2002, Lemon Tree is a relatively new chain of hotels. Don't be fooled by the summery name; the hospitality chain means business with about seven per cent of its staff comprising persons with disability (PWD).
Many companies take to employing disabled persons for semi-skilled or menial work, but Lemon Tree holds no bars in employing people with disability to higher positions in their corporate framework. What's more, they have recently begun to employ people with Down syndrome as well.
And good work reaps good rewards! Their inclusive policies won them the Shell Helen Keller award for policies, practices and belief in equal rights and gainful employment for PWDs in 2010. As of 2014, their PWD workforce stands at an impressive 275 and it is often found that they perform better than their regular employees.
A museum that encourages touching. tactile textures!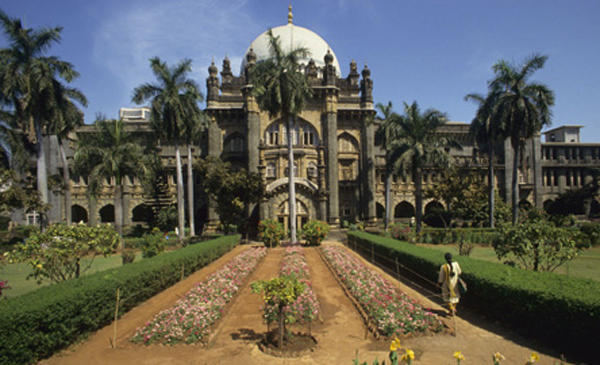 Mumbai's Chhatrapati Shivaji Maharaj Vastu Sangrahalaya is the only museum in India which has revamped itself completely to make every aspect accessible to people with disability.
Previously known as the Prince of Wales museum, the establishment is equipped with hydraulic lifts, braille signage, ramps and elevators to ensure easy access for the disabled.
For instance, they have yellow and black tactile mats of differing hardness which indicate to the visually impaired whether they have to walk further or stop at an exhibit.
An empowering 'feet'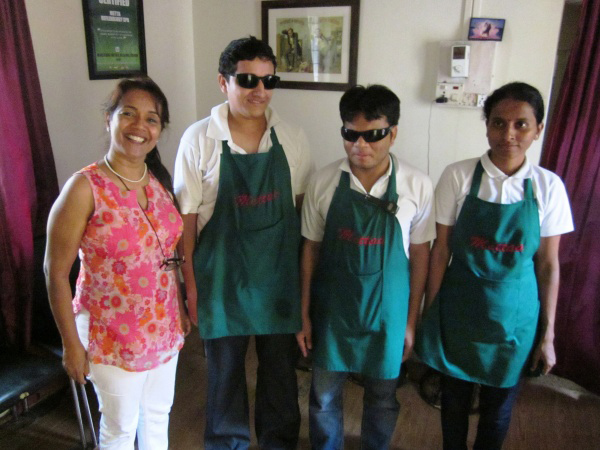 Who doesn't like a good foot spa after a hectic day? Here's one with a happy twist. The Metta Foot Spa, tucked away in Mumbai's posh suburb Bandra, is the brainchild of Joanita Figueiredo who opened it in 2008.
A former yoga teacher and nurse, the seeds for her initiative were sown when she volunteered at Victoria Memorial School for the Blind and National Association for the Blind (NAB) in Bangkok to learn Thai massage and foot reflexology. During her time at the school, Figueirado found that the blind students there were very skilled but lacked employment opportunities.
And so began an experiment which has now turned into a successful and empowering venture. Figueiredo is the only person among the staff of Metta Foot Spa who can see, but having a workforce comprising entirely of visually impaired men and women doesn't stop Metta from being one of the most sought-after and affordable spa services in Bandra.
When in doubt, go the app-way!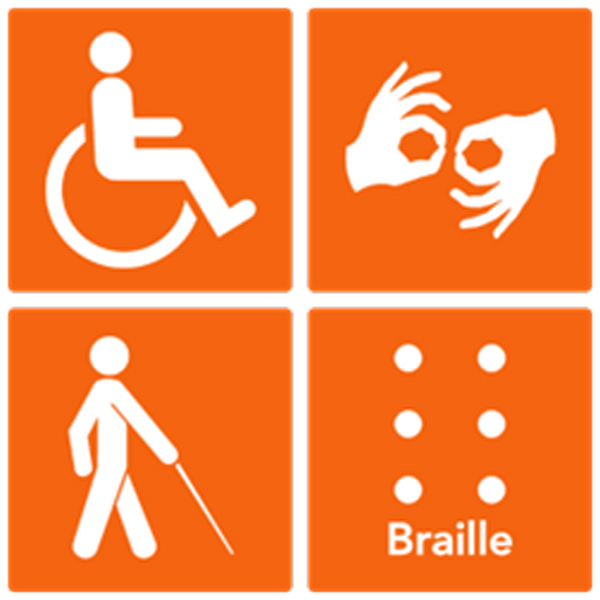 Wheelchairs gave way to electrical wheelchairs and wooden walking sticks became handy, light and foldable. But how effective is personal technology when public spaces remain sadly unequipped of the bare minimum required to host these?
To bridge this gap, the Maharashtra government came up with an app in February - Accessible Places - to allow people with disability to locate places that have disabled-friendly infrastructure in the state.
The app will allow users to select the type of service they want like ATMs, hospitals, schools, heritage sites, even parking areas; thereafter, the app will customise Google Maps to show disabled-friendly places in the selected category.
In an unrelated incident in March this year, 27-year-old Nipun Malhotra was denied entry into an upscale Delhi restaurant on account of being 'disabled'. Five months later, at Nipun's initiative, Zomato decided to list the 'disabled friendly' tag in its app which will be given to restaurants that fall into the category.
How's that for smart cities?