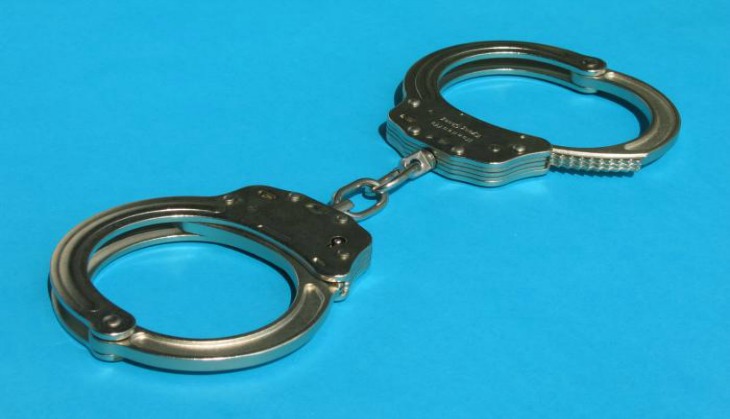 The Global Slavery Index published by human rights organisation Walk Free Foundation says that India has the largest population of modern slaves in the world, including bonded labourers, forced beggars, sex workers and child soldiers.
"Existing research suggests all forms of modern slavery continue to exist in India, including inter-generational bonded labour, forced child labour, commercial sexual exploitation, forced begging, forced recruitment into non-state armed groups and forced marriage," said Grace Forrest, co-founder of the foundation.
About 18 million people are trapped in India under the circumstances listed above, working out to 1.4 per cent of the country's total population, according to the Hindustan Times.
Of the estimated 45.8 million people in the world who live in modern slavery, 58 per cent are from India, China, Pakistan, Bangladesh and Uzbekistan.
The surveys in India were conducted by Gallup in 15 states, covering nearly 80 per cent of India's population, said the foundation. Case studies of people affected by slavery highlighted the issue in the report.
"This is an old disease in the village that if you are not able to pay off your debts you will have to work as a bonded labour in the field of a powerful person. My husband was employed far from the village so that he cannot run away," said a woman quoted in the report.
The skewed sex ratio in some parts of the country "has fuelled trafficking of women for forced marriage", says the report, which also quotes a woman who works as a domestic help who had been subject to sexual violence "in the name of debt".
Meanwhile, states with militant groups including Jammu and Kashmir, Jharkhand, and the Northeast, recruit child soldiers.