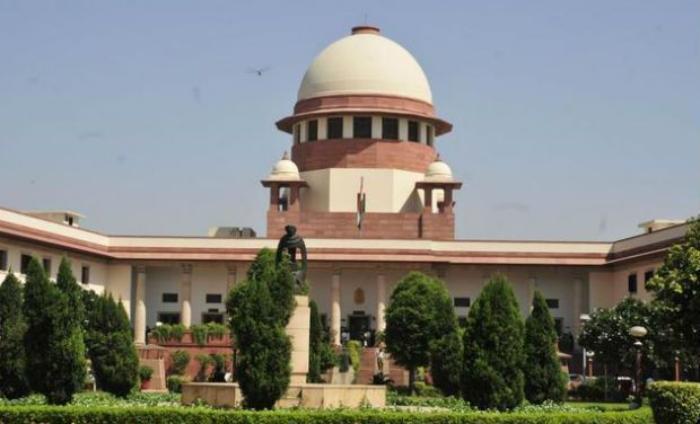 A committee that is drawing up India's first law against human trafficking has suggested a minimum jail term of 14 years for offenders, reports the Hindustan Times. The jail term for such offenders is currently seven years.
The committee, set up last November as directed by the Supreme Court, is composed of bureaucrats from several ministries and headed by V Somasundaran, secretary of women and child development ministry. It also recommended the confiscation of the assets of any person involved in trafficking, and the mandatory registration of placement agencies, which often employ trafficked women and children.
Nearly 5,500 cases of human trafficking were reported in India in 2014. The draft bill is meant to look into aspects of human trafficking including prevention, pre-rescue, post-rescue, rehabilitation and resettlement of victims. Currently trafficking is covered by different acts administered by the ministries of women and child development, home, labour, health, Indian overseas affairs and external affairs.
"In the absence of a single comprehensive law, the enforcement was lax," said an official on the committee.
Based on the committee's recommendations, the women and child development ministry will draft a comprehensive law. The committee, among other recommendations, has proposed measures to strengthen victim protection. "All the existing law is focused on perpetrators. We are proposing to make it victimcentric," said an official.