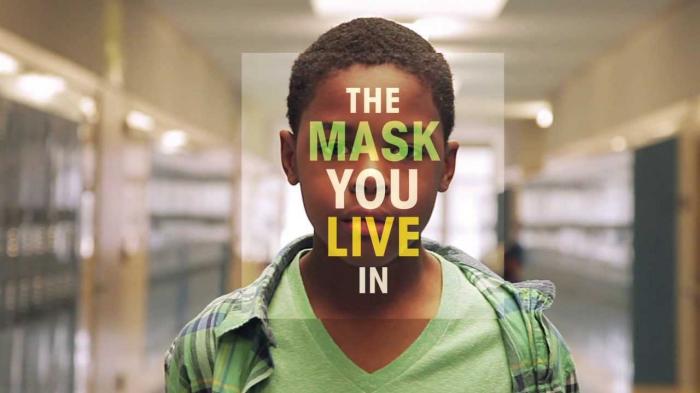 - 2015 saw some great documentaries release. From issues on the environment to gender and society, these documentaries surely touch a chord- Want to watch a smart documentary? We have curated six highly-rated documentaries released in 2015
Not every documentary is yawn-inducing. Some tap into what we really need to see, and bring to light issues that matter. Luckily for us, 2015 saw some inspiring documentaries. From environmental issues to gender studies, here are six must-see documentaries:
The makers of Academy award-wining documentary 'The Cove' have come up with eco ]-thriller Racing Extinction. A team of researchers follow the trail of mass destruction of exotic species in the name of consumption and development. State-of-the-art technical equipment has been used to gather proof that our lifestyle choices are leading to loss of endangered species and mass extinction.
This quirky documentary on environmental change tries to trace the reason people insist on 'personal solutions' to improve the condition of our planet. It explains why these so called personal solutions are not sufficient; change from a much bigger level (think policy) is what is actually required.
Describing itself as an exploration of American masculinity, the documentary captures the pressure society places on boys and men to adhere to the mantra: Be a man. It traces how right from boyhood, men are forced to mask their feelings in a bid to be more secure and escape judgement which in turn leads to behavioural issues that are increasingly common and devastating.
This powerful film is centered around a family which loses one of their sons in the 1965 Indonesian Genocide and their journey through grief and anger as they find out the identities of his killers.
Everyday hundreds of children come to Hollywood, with stars in the eyes and dreams of making it the biggest movie industry in the world. But often, their career path is blemished with sexual exploitation and pain. The documentary, made by Amy Berg who of gave us 'Deliver us from evil', explores the rampant child abuse that exists in Hollywood, and yet is not addressed enough.