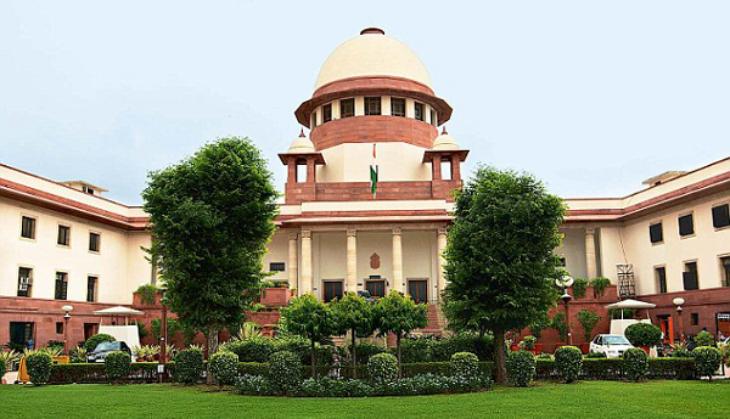 The Supreme Court on Wednesday told the Sabarimala temple board that the Hindu religion does not discriminate against women.
"In Hindu religion, there is no denomination of a Hindu male or female. A Hindu is a Hindu," said a special three-judge bench headed by Justice Dipak Misra said.
The Sabarimala Ayyappa temple in Kerala does not allow women aged between 10 and 50 years - that is, women of reproductive age - to worship, says the Hindustan Times. According to the Travancore Devaswom Board, which manages the temple, as well as the Kerala government, this is because the deity is celibate.
The Supreme Court is hearing a PIL against this prohibition filed by the NGO Happy to Bleed that was set up late last year after the head of the temple said he would allow women to enter if there was a machine to check whether they are menstruating.
Senior advocate Indira Jaising, representing the NGO, said that the ban violated her clients' right to practice religion, which includes the right of entry and worshipping the Lord.
During Wednesday's hearing, the bench asked the counsels for the board and government if this argument would stand a constitutional test. Justice Misra said: "They (temple) have developed a custom and tradition being followed to maintain purity of the temple. But the question is whether physiological phenomenon can be a guiding factor to deny entry to a class of women within the class of females."
In response, counsel for the state government said that lakhs of women below the age of 10 and above 50 visited the temple every year.
The next hearing of the case is on 18 April. In an earlier hearing, the bench said that tradition can't trump the Constitution and discriminatory customs are a danger to gender equality.