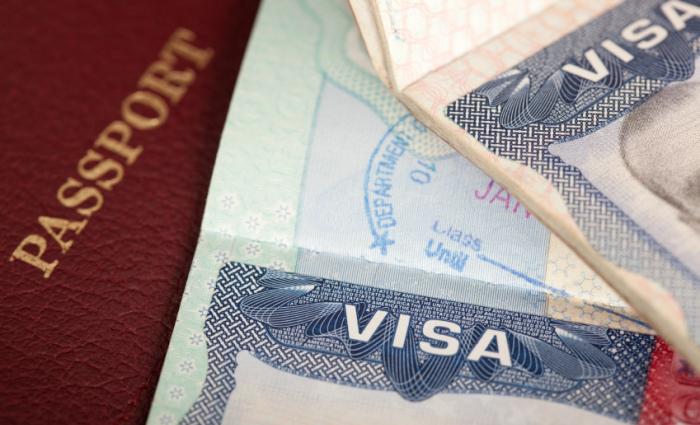 HCL and Cognizant, two Indian firms, have been sued in the US along with Walt Disney World, for conspiring to replace American workers with cheaper workers from India, reports the Hindustan Times.
Leo Perroro and Dena Moore who filed the law suits had been fired by Walt Disney World in 2015, and were made to train their replacements, temporary workers from India on H-1B visas, before they left. Perroro and Moore were among 250 employees fired by the US company.
"These lawsuits are based on an unsustainable legal theory and are a wholesale misrepresentation of the facts," Disney said in a statement. Meanwhile HCL and Cognizant said they comply with all US laws.
Perroro and Moore, in a class action law suit (which all those affected can join), said that they were forced to train their replacements and denied alternate employment by Disney. This violated US laws that employers hiring foreign workers must ensure that the working conditions of "similarly situated employees would not be adversely affected".
The lawsuits aim to "kick them (outsourcing companies) at their business model, to stop them from systemically abusing the immigration system," said Sara Blackwell, the attorney representing the employees.
In 2013, outsourcing firm Infosys paid $34 million to settle a case in a similar issue, when it was accused of using business travel visas to bring in short-term workers.