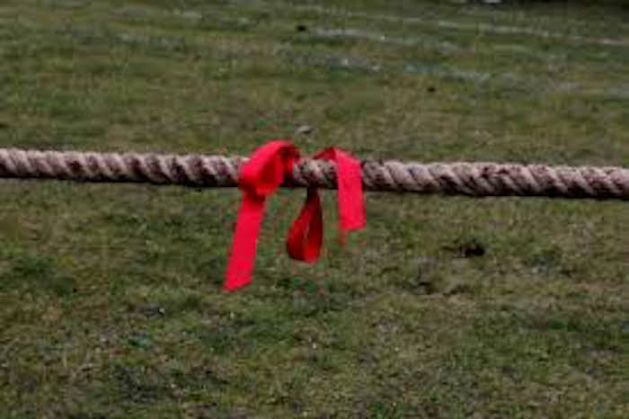 To raise awareness on the safety, empowerment, and self-respect of women, the Wajra O' Force Empowerment Foundation along with the Sports Authority of India, claim to have organised the largest tug-of-war competition at the Sardar Patel Stadium in Ahmedabad.
They claim to have broken the record set by the largest tug-of-war competition which was held in Bharuch in Gujarat in January 2016. The Bharuch tug-of-war saw 5,000 participants.
Rujan Khambatta, coordinator of the Wajra foundation said, "More than 6,000 people participated in the event. It includes school and college students, home guards, civil defence and traffic brigade personnel, officers of the Indian Army and Airforce. It wasn't just women; the event saw equal participation from men too."
Home guard officer Brijram Singh Jhala said about their participation, "Almost 300 women home guards along with 2,000 male guards participated in this event. Male participation was equally important to ensure that men share the responsibility for women safety."
More than 3,000 school students and women workers took part in the event. The event included a bike show, karate display as well as a tug-of-war competition for the differently abled.
They are expected to receive a certificate from the Guinness Book of World Records as the organisation will soon send the details to the world record team.