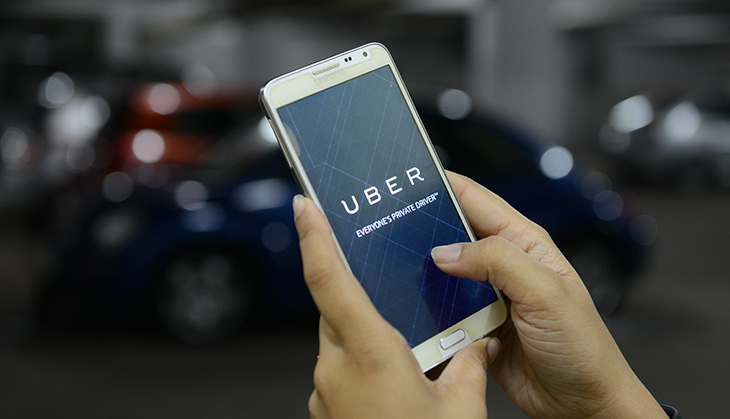 The government plans to bring taxi aggregators like Uber and Ola under the Motor Vehicles Act with fixed fares that will eliminate surge pricing.
As of now, app-based cab services do not operate under government regulations. They are popular because they are easily available and offer discounted fares, but they also increase fares when the demand is high in a practice called surge pricing, says the Hindustan Times.
The road transport ministry's proposal will bring taxi aggregators within the Motor Vehicles Act under a new category called 'intermediaries'.
"Intermediaries will cover service providers like Uber and Ola that do not have their own vehicle fleets but function in the online market space by linking driver/ owner with customer for a fee," said an official from the ministry.
Another official added: "They will have to follow the rules framed for them under the MV Act. They will have to abide by fares prescribed by respective states, which can fix an upper cap beyond which the aggregator cannot charge. The aggregators can continue to offer discounts but within this limit."
A group of eight state transport ministers will consider this proposal on 12 and 13 June in Dharmasala. The same group is examining ways to strengthen public transport and road safety and review the MV Act.
Calling app-based cab services 'intermediaries' will also bring them under the Information Technology Act, 2000, in which 'intermediary' means "any person who on behalf of another person receives, stores or transmits that record or provides any service with respect to that record".
The proposal also includes making city permits mandatory for taxis within the aggregator system, meaning that meters are mandatory. As of now, cabs on the aggregator system use all India tourist permits, meaning meters are not required.
"Once the cabs get city permits, they will have to follow the rules framed by the state governments, including on a fare cap and fare meter," said an official from the ministry. "They will also have to follow a dress code."