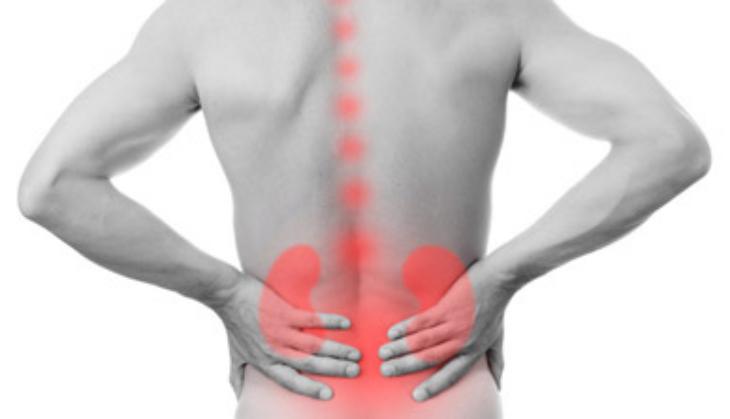 A kidney disorder - which is directly related to global warming - has reportedly hit India.
According to reports, heat stress-associated nephropathy - a condition caused by dehydration and heat - has killed over 20,000 people in Central America in the last decade.
Chennai-based nephrologist Dr Georgi Abraham told the Times of India that global warming was not even in the picture when they started to investigate the condition. It was a study by the Clinical Journal of American Society of Nephrology which actually gave the researchers their first breakthrough.
According to reports, scientists have identified a number of people in Andhra Pradesh, Tamil Nadu, Odisha, Goa and Maharashtra who are afflicted with this disorder.
A study was undertaken on the salt pan workers in the Union territory of Puducherry. According to doctors, the high temperatures combined with a lack of adequate hydration took a toll on the kidney.
Doctors also reportedly studied farmers in Andhra Pradesh, where a heat wave claimed more than 1,400 lives in a single month in 2015 because of the same causes.
Some of the workers in that state also popped pills to ease body ache, adding further pressure on their kidneys.
However, the impact was not immediate. As per the news reports the doctors noticed some degree of kidney damage and muscle breakdown because of the heat. This is how global warming was concluded as the cause of the mystery disease.
Global warming has caused an overall temperature increase of about 0.8°C over the past century and is responsible for 75 per cent of the extreme heat events.
Heat waves typically refer to sustained temperatures of 40°C, or a temperature increase of 5°C to 6°C above the normal maximum temperature of a region.