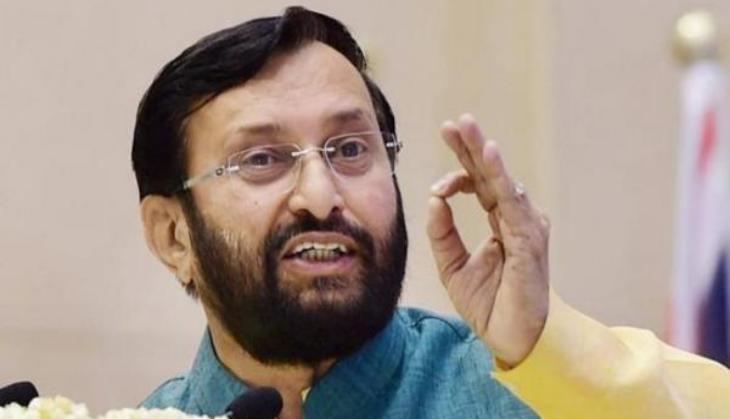 The Union Ministry for Environments and Forests has reportedly issued 16 guidelines to its officials asking them to use Hindi on the official website, on official orders and for publishing codes and manuals. The officials have also been directed to ensure that they respond to letters addressed to them in Hindi, in the same language.
An environment ministry official told Live Mint that one of the main reasons behind the order is to maximise the reach of environment ministry's policies and orders. English is not everyone's preferred language, the official said.
The move is also believed to be in connection with the Hindi Week that government departments celebrate in September.
Here are some guidelines reportedly listed in the order:
Officials must not sign official documents until he/she has a set of papers in English and Hindi. The department preparing the copies of official orders must not do so until it has a copy in both languages.
Those distributing official orders or papers should ensure that the Hindi version is kept above the English version.
Headlines official registers, addresses on envelopes and file should be written in both languages.
Hindi fonts should be downloaded from the official website rather than buying them separately for individual systems.
Ministry should ensure publication of forms, codes, manuals, official memorandums, rubber stamps, name plates, information boards, citizen charters in both English and Hindi. It also suggested that the ministry's advertisements are issued in both languages.
For the ministry's website, the order said while they are uploading content in English, the Hindi version should be prepared and uploaded simultaneously.