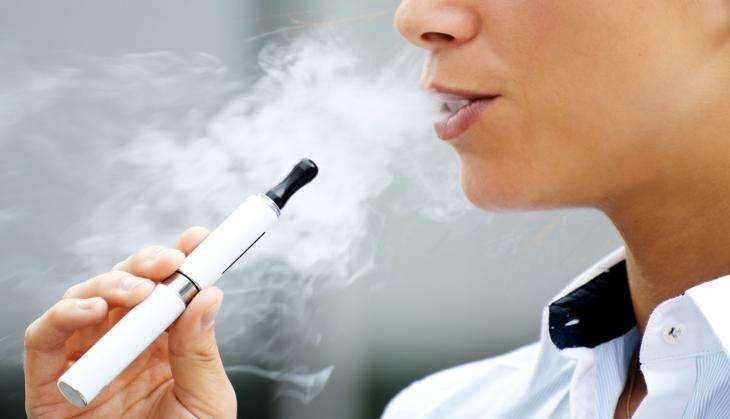 After Punjab, Maharashtra and Chandigarh, the Karnataka government is likely to announce a ban on the production and sale of e-cigarettes next week.
E-cigarettes, which contain nicotine as the main ingredient, use battery-powered cartridges to produce a nicotine-laced vapour. The decision was reportedly taken after a series of discussions helmed by the state's health and family welfare ministry.
"We got feedback through our study that large number of youngsters in the state are being addicted to e-cigarettes. Hence, we have decided to ban e-cigarettes in the state. An order in this regard will be issued within a week," the Times of India quoted Karnataka minister for health and family welfare, UT Khader, as saying.
Also Read: E-cigarettes just met their nemesis: will the vaping industry go up in smoke?
Principal secretary for health and family welfare, Shalini Rajneesh told the daily that the government has already issued the notification.
"In February 2016, the state drugs controller wrote to the drug controller general of India, seeking a ban on the sale of e-cigarettes. The sale should be regulated since the nicotine in e-cigarettes falls under the Drugs and Cosmetics Act," the daily quoted a member of the committee as saying.
"It's shocking that even medical shops sell e-cigarettes. We must curb this in the interest of public health," UT Khader told the daily.
-Text by Pushita Dey