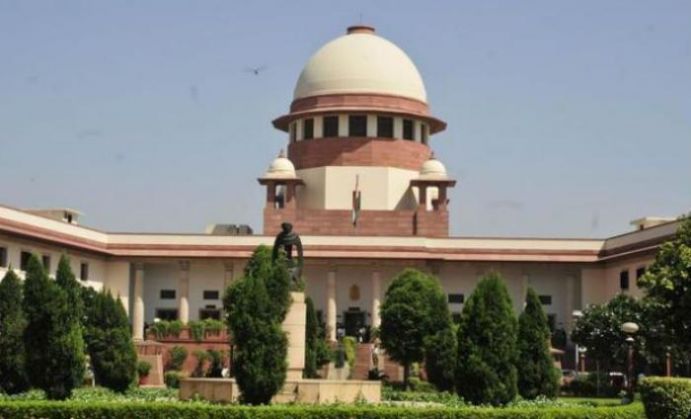 The Supreme Court on 14 January refused to put the Odd-Even trial run in Delhi on hold.
Speaking in the support of the policy, Chief Justice of India TS Thakur said that people should support the efforts being taken to tackle the rising air pollution in the Capital.
"People are dying of pollution. The government is taking steps to control pollution. Everyone must cooperate".
Justice Thakur also pointed out that the top judges of the country have been car-pooling to work in order to participate in the fortnight-long trial - which bans private cars on alternate days.
The trial, which began on January 1, ends tomorrow.
The Aam Aadmi Party government suggested the experiment to combat the rampant pollution levels in the capital.
While defending the formula, Arvind Kejriwal said that his government wants time to assess the impact of the odd-even experiment on air quality.