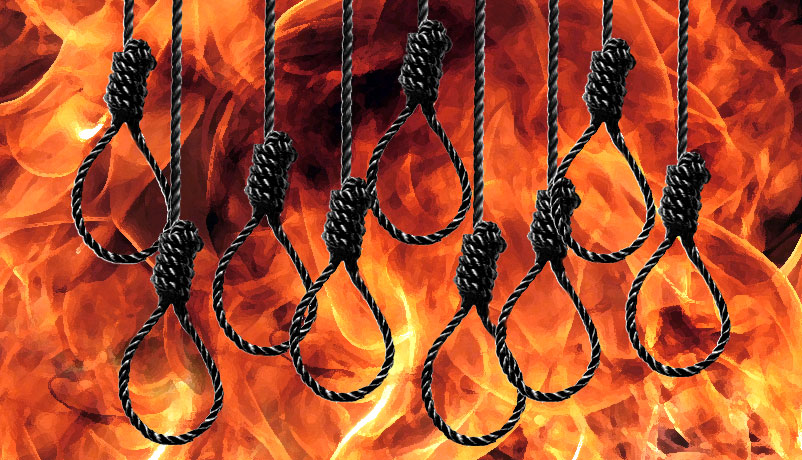 More than 12 Dalit students at the Raajdhani Engineering College in Bhubaneswar have threatened to commit suicide if the SC/ST welfare department of the Bihar government does not pay their scholarship money, reports The Telegraph.
The students, all from East Champaran in Bihar, had been asked to leave the college over non-payment of fees. The fees are supposed to be paid by the Bihar SC/ST welfare department.
They have now written to the East Champaran district administration threatening suicide if the scholarship money if not forthcoming. In their petition, they said that they had been admitted under the Dalit Scholarship Scheme of the state government, but were asked to leave the hostel in the first week of January.
"We have also written to the Bihar chief minister and chief secretary to release the funds," said GS Mishra, director of Raajdhani Engineering College, while denying that the college had asked the students to leave. "We have been providing them with studies and boarding facilities since July 2014 without receiving any funds from the Bihar government. Some of them had been to Bihar recently demanding release of the funds."
East Champaran district magistrate Anupam Kumar said he would look into the issue.