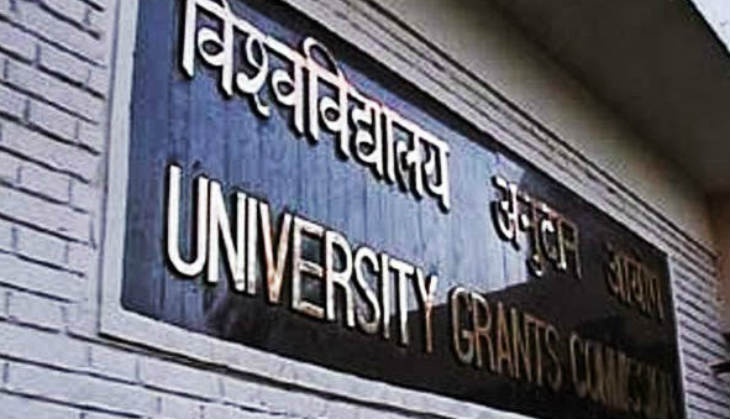 The University Grants Commission has issued new guidelines to Indian universities and colleges looking for collaboration with foreign institutions: Tie-ups will be permitted, but only if Indian students get to study abroad for at least one semester of a postgraduate course, and two semesters for an undergraduate degree.
The new guidelines were announced by Union HRD minister Smriti Irani on Wednesday, says the Hindustan Times.
Irani said: "This step has been taken ... to increase synergy between Indian and foreign academic institutions to offer students additional choices, improve curriculum and the delivery of knowledge and educational content."
While a degree from an institution with foreign collaboration will be issued by the Indian institution, the certificate will include the name of the foreign institute, said Irani. Students sent abroad for a semester or two will have to pay their own way, and students from foreign institutions can also come to Indian campuses.
The new guidelines allow Indian institutions to apply for foreign collaborations via the UGC website, for both undergraduate and postgraduate courses. Technical institutions are not covered by these guidelines.