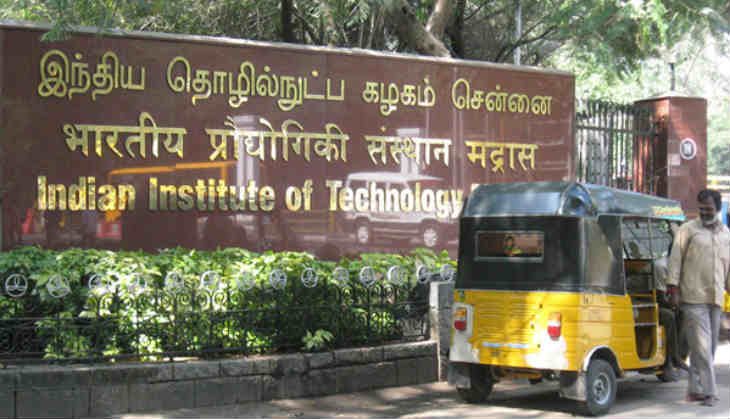 Sixty tribal students from Alirajpur and Jhabua districts in Madhya Pradesh have cleared the JEE-Mains out of the 210 who studied at tribal welfare department schools and took the entrance exam for the country's best technology institute.
Of these 60, 38 students - nine girls and 22 boys - cleared the exam in their first attempt.
"Next year, we are targeting about 500 children and hopefully, 40 per cent of them will clear the competitive exam," said Anurag Chaudhary, the collector in charge of Jhabua.
The students who qualified are now being coached in Bhopal with government help, said Chaudhary. "Apart from books for board exams, high-quality reference and practice books have also been made available to them. Libraries in higher secondary schools have been strengthened," he said.
Meanwhile, in Srinagar, the Army said on Monday that it was expanding its Super-30 coaching programme for engineering students from the Kashmir Valley, according to the Hindustan Times.
Fifteen of the 26 students who had attended the Army's Kashmir Super-30 engineering coaching programme in 2015-16 cleared the JEE Mains on 27 April.