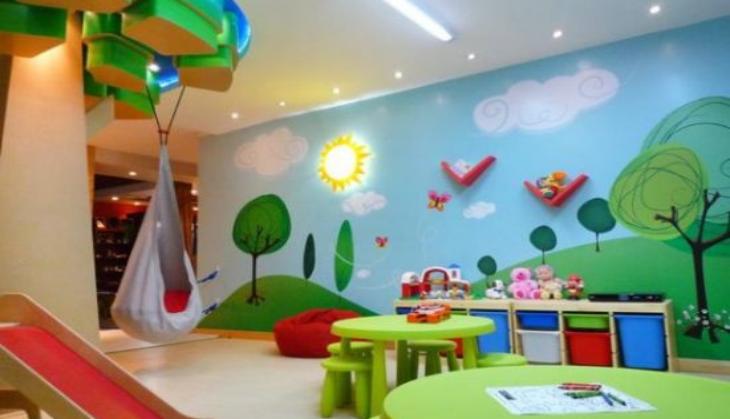 In a one-of-a-kind initiative, the Chhattisgarh Commission for Protection of Child Rights (SCPCR) has recommended that each district in the state create at least five 'child-friendly' police stations.
Under the initiative, police stations will have a special corner for kids with cartoon characters painted on walls and a toy zone. Chhattisgarh is reportedly the first state where the SCPCR has taken such an initiative. The National Commission for Protection of Child Rights also plans to extend it to other states soon.
"Increasing number of cases related to violation of child rights, Protection of Children from Sexual Offences Act (POCSO) bring more and more kids in contact with the police. It's important to give the child a friendly environment so that she/he speaks freely, comfortably to the police. Easy communication instead of throwing harsh questions at them, is the key," SCPCR chairperson Shatabdi Pandey told the daily.
"During my visits I noticed that even senior officials lacked sensitivity towards children. Hence, we recommended to the state DGP to introduce at least five child-friendly police stations at each district," the chairperson said.
The special juvenile police unit will reportedly handle all cases related to children - which comprises a five-member team including women officers.
According to a Times of India report, police stations in a number of districts - including Raipur, Durg and Bilaspur - have already started working on the initiative. Police stations in Mahasamund and in Raipur's Amanaka, Pandri, Devendra Nagar, DD Nagar and Civil Lines have already been made child-friendly.