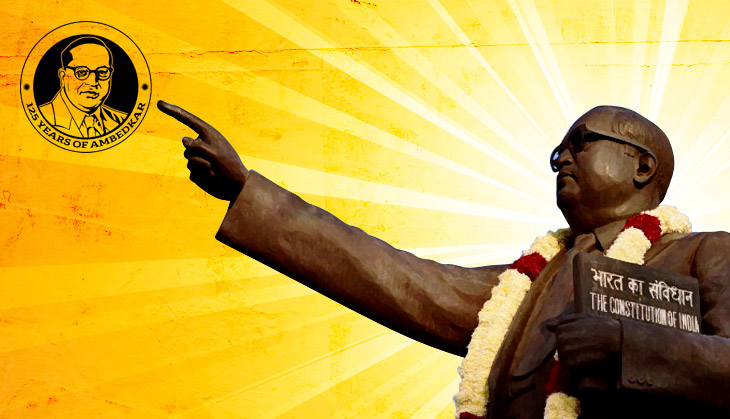 On Ambedkar Jayanti on Thursday, the government at the Centre significantly enhanced the Scheduled Castes and the Scheduled Tribes (Prevention of Atrocities) Rules, 1995 through a notification that makes compensation for SC/ST victims of gang rape, murder or acid attack much higher.
With the new amendments, the 1995 Rules now specify 47 categories of offences in which states will pay compensation ranging from Rs 1 lakh to Rs 8.25 lakh to SC/ST victims. Last amended on 2011, the rules listed only 22 kinds of offences with minimum compensations ranging from Rs 60,000 to Rs 5 lakh, according to The Economic Times.
The compensation amount must be paid within seven days of the incident being reported, or else in stages according to a schedule. The notification to the rules authorises district magistrates to immediately withdraw money from state treasuries for the compensation, and the courts have been empowered to order socio-economic rehabilitation. The police will now have to file a charge sheet for SC/ST victims within 60 days and any delay has to be explained in writing by the officers.
The new rules, notified on 14 April 14 as SCs and the STs (Prevention of Atrocities) Amendment Rules, 2016, came into force immediately.
Crime & Punishment
Intentionally touching an SC/ST woman without her consent, stalking, sexual harassment or sexual assault: 
Compensation of Rs 2 lakh
Rape: Compensation of Rs 5 lakh
Gang rape or face-damaging acid attack: Compensation of Rs 8.5 lakh
Abusing by caste name in any place within public view, promoting dedication of a SC/ST woman as a devadasi, and garlanding with footwear or parading naked or semi-naked: Compensation of Rs 1 lakh
Prevention from voting or filing nominations or any poll-related violence or boycott during voting of SC/ST persons: Minimum compensation of Rs 85,000 to each victim
Victimisation of an SC/ST person at hands of a public servant:Compensation of Rs 2 lakh
Social or economic boycott of an SC/ST person: Compensation of Rs 1 lakh
Denying an SC/ST person entry to an educational institution, hospital or any public place: Compensation of Rs 1 lakh